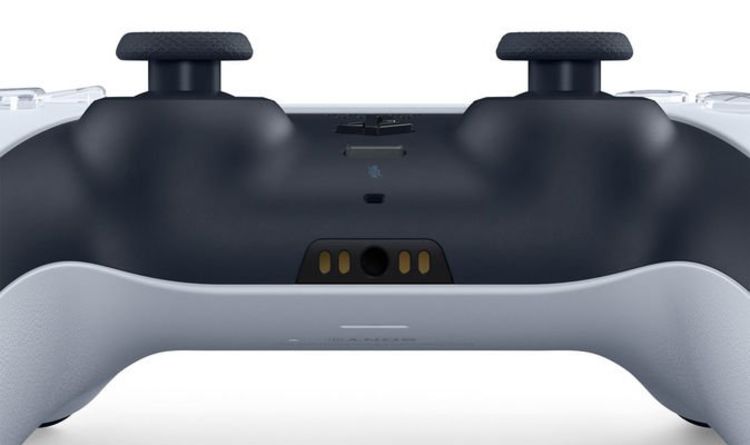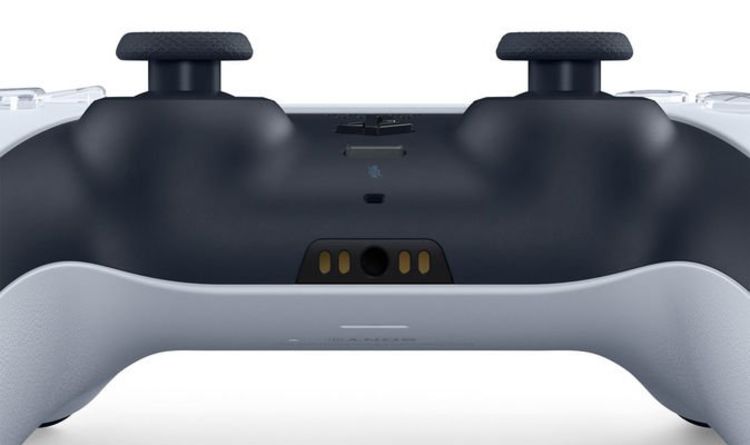 While it has to be taken with a big pinch of salt, there's a slim chance that a new PS5 restock is going to happen this weekend.
As with all rumours, there's is no guarantee that UK gamers will get another chance to buy a PlayStation 5 console until later this month.
But for what it's worth, there are reports that something could happen via Tesco and BT this weekend. This follows a very short Smyths stock update, which saw consoles allocated on Friday, January 15.
And one PS5 stock tracking account has suggested that something could happen this weekend and has provided a bit of feedback for gamers to follow.
The first is to check leading retailers from 8am onwards for a UK PS5 stock update, as it's unlikely that a restock will happen before this time.
The second is to have your account details for your chosen retailers before things kick-off, as it might provide a slight edge in the checkout queue.
It should be noted that Tesco has not posted anything new to suggest that more PlayStation 5 consoles will be released this week.
Meanwhile, nothing has changed on the BT site, which currently reads: "We've sold out of our current allocation of PlayStation 5."
And unfortunately for everyone hoping to buy a PS5 console this weekend, even if something does happen, you'll be facing bots and scalpers.
Bots help to snap up stock before anyone else can, making it doubly difficult for gamers.
News shared by the PS5 Instant Updates account on Twitter earlier this week reads: "Stock will be released between 14th to 21st January. EE and BT looks like they're thinking of releasing theirs on the 17th. I'll keep you updated.
This was followed by a flurry of new Tweets today, which add: "Tesco drop rumoured 16th. BT & EE have said 17th onwards. Don't stay up late for the stock, but instead wake up early. I mean 8am early for it. We're expecting further drops between the 14th and 21st.
"Make sure ALL your accounts are made. Payment information all entered in, except for GAME which has more success through guest checkout. I also recommend using a secure auto-fill application on your laptop."
So while there is a slim chance of a stock update at Tesco in the coming days, it will also be worth checking Argos, Currys, GAME, Smyths and John Lewis.
While most gamers are still waiting to buy a PS5, something interesting has been noted by gamers vying for a console.
According to those tracking the recent PS5 sales, scalpers are staying clear of bundle deals for the PS5.
As many will already know, more expensive PS5 stock options are available when companies combine the next-gen console with games and extra controls.
And because it isn't hard to buy extra games and controllers for the PS5, there's no reason for scalpers to buy the extra stuff.
And according to gamers, these more expensive bundles are the ones that have lasted the longest, which makes sense.
So for those gamers who are able to spend more, there's a chance you could get a PS5 console in January and February 2021.
This will not be a tactic many will want to take up, but it does make the cheaper bundles a bit more appetising.
Published at Fri, 15 Jan 2021 23:55:00 +0000
PS5 stock UK: Tesco and BT getting next PlayStation 5 restock after Smyths? Rumour latest