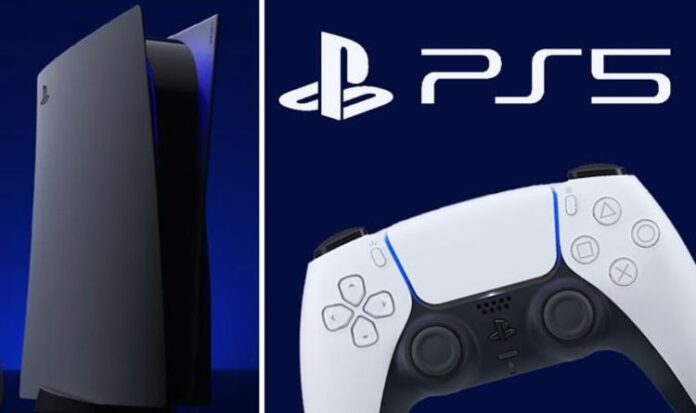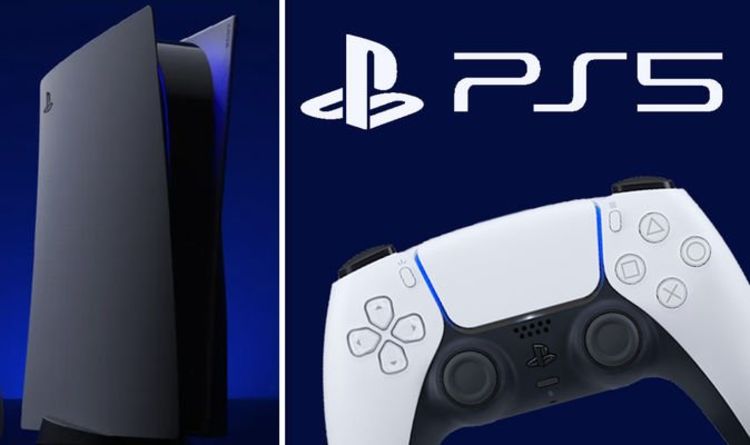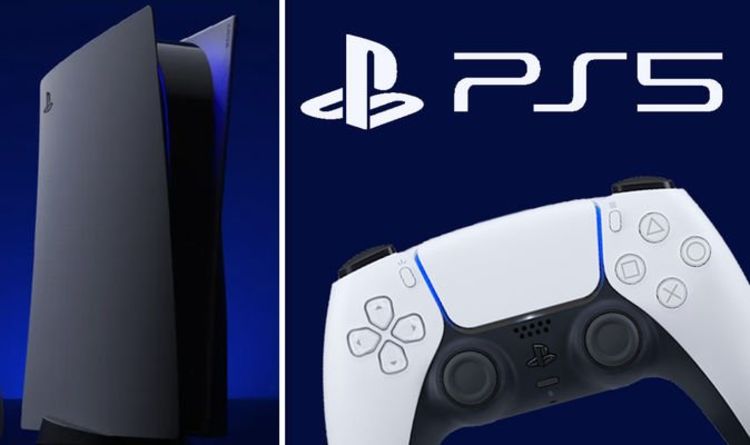 If recent reports are to be believed, then today is the day the PlayStation 5 will be back in stock in the UK.
According to the latest rumours, a big PS5 shipment is bound for the UK this week.
Unconfirmed reports on the PS5 Stock Central Twitter account suggest that the next PS5 shipment is bigger than the first two waves combined.
"With the constant restocks in US, it can be very disheartening to some people in the UK and Ireland," reads a PS5 Stock Central tweet. "PS5's are about to flood the European market. The shipments are 100% larger than the first 2 combined. Sony's about to come in clutch Q1 2021."
The site specifically mentions Argos and Smyths as two sites that are expected to receive stock.
"Argos are expecting a shipment by the end of Jan, they could start taking orders as early as Wednesday 13th January. I was told it will be around 9/10pm. Smyths are expecting stock too!"
Both retailers have remained tight-lipped about the possible stock refresh, although an Argos spokesperson has told customers to check the website over the coming days.
"I am sorry we have no information on further stock, I would however keep checking our website every few days to see if stock has been replenished," an Argos spokesperson revealed.
Smyths is also yet to confirm the rumours, telling customers that stock will be replenished in January.
"Out of Stock," reads a PS5 listing on the Smyths website. "Expected in stock: January 2021."
The rumours tie in with reports on a separate PS5 stock checker account, which claims that PlayStation 5 consoles will be available on January 14.
"So the stock hasn't arrived to the UK yet due to further delays from Sony," reads a post from last week. "So won't be ready for tomorrow.There's no point of staying up tonight. Looks like drop will be on the 14th January."
If Argos and Smyths do get additional stock, then it's likely Amazon, GAME, ShopTo and Currys will also get a refresh.
In the meantime, customers are encouraged to bookmark the Stock Informer website, and follow social media channels such as Digital Foundry Deals.
Some retailers allow customers to register their interest in the PS5, which should result in alerts when the consoles become available.
Express Online will also keep this article updated with any developments as and when they take place.
Published at Wed, 13 Jan 2021 23:23:00 +0000
PS5 UK re-stock: Live updates for rumoured Argos, Smyths, Currys, GAME stock refresh