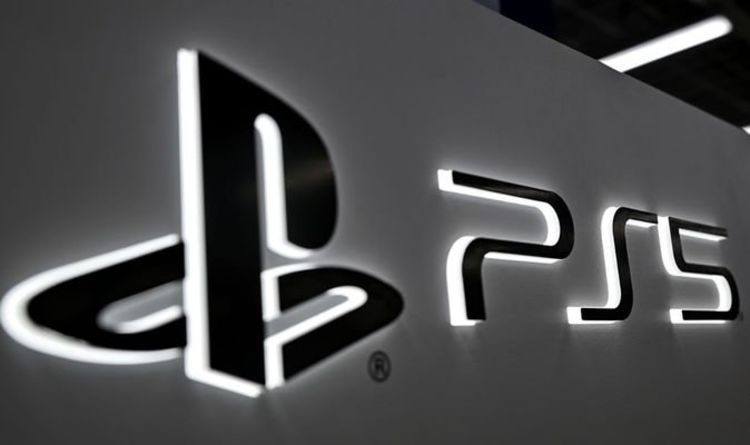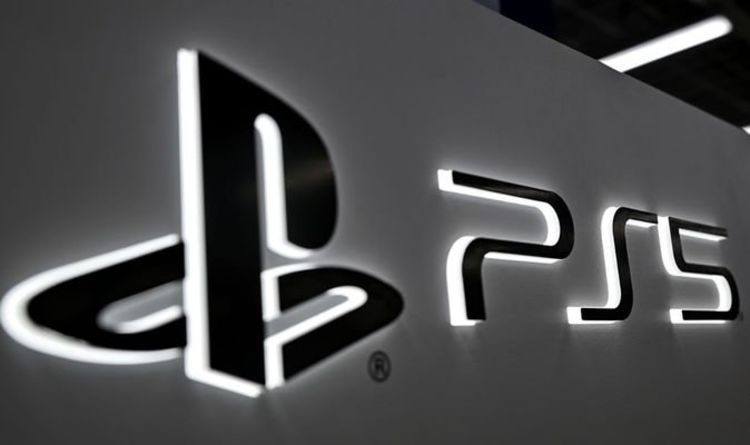 UPDATE 2: PS5 customers are encouraged to check retail sites such as Argos and Smyths today, as rumours persist about an imminent PlayStation 5 re-stock.
According to the report mentioned in the article below, some retailers will receive PS5 stock on January 13, and will potentially open up orders later this evening.
It's worth pointing out that these are just rumours, and nothing has been officially confirmed by Argos or Sony regarding an imminent PS5 re-stock.
However, it's worth keeping an eye on sites like Stock Informer and Express Online, plus social media channels such as Digital Foundry Deals for the latest news on PS5 stock.
We'll keep this article updated with the latest information.
UPDATE: Despite rumours to the contrary, Argos is remaining tight-lipped about an imminent PS5 re-stock.
The UK retailer will reportedly open pre-orders for PlayStation 5 stock later this week. However, customer support has told users that there's no official information as of yet.
"Hello there, sorry we do not have any info regarding stock of the PS5 but please keep an eye on the website for stock updates," reads an Argos tweet.
However, other reports suggest that Argos warehouses will receive stock on January 13, although this doesn't necessarily mean you'll be able to buy it right away.
ORIGINAL: There's some potentially fantastic news for PS5 customers yet to score a next-gen console in the UK.
New reports suggest that PlayStation 5 stock is about to flood the European market.
According to the PS5 Stock Central Twitter account, the next PS5 shipment is bigger than the first two waves combined.
"With the constant restocks in US, it can be very disheartening to some people in the UK and Ireland," reads a PS5 Stock Central tweet. "PS5's are about to flood the European market. The shipments are 100% larger than the first 2 combined. Sony's about to come in clutch Q1 2021."
In a follow-up tweet, the site suggests that Argos could start taking pre-orders from January 13. Smyths is also said to be expecting stock.
"Argos are expecting a shipment by the end of Jan, they could start taking orders as early as Wednesday 13th January. I was told it will be around 9/10pm. Smyths are expecting stock too!"
While this information ties in to previous reports of a PS5 re-stock this, nothing has been confirmed by Sony.
Still, it's definitely worth having a look at the likes of Argos and Smyths over the coming days, just in case the rumours turn out to be true.
A separate PS5 stock checker account claims that PlayStation 5 consoles will be available on January 14.
"So the stock hasn't arrived to the UK yet due to further delays from Sony," reads a follow-up post. "So won't be ready for tomorrow.There's no point of staying up tonight. Looks like drop will be on the 14th January."
In the meantime, customers are encouraged to bookmark the Stock Informer website, and follow social media channels such as Digital Foundry Deals.
Some retailers allow customers to register their interest in the PS5, which should result in alerts when the consoles become available.
Interestingly, despite the console's popularity in the UK and US, Sony is having a much tougher time of things in Japan.
Combined PS4 and PS5 sales were less than 1 million units in Japan for the entirety of 2020.
It's the first time since the PSOne launched in 1994 that PlayStation console sales have failed to reach 1 million for a calendar year in the region.
As the thread points out, the low sales are a combination of limited PS5 stock allocation, and slowing sales of the PS4.
Sony will be hoping to turn things around this year, especially as more games launch for the device.
Published at Wed, 13 Jan 2021 12:00:00 +0000
PS5 UK re-stock: PlayStation 5 consoles about to flood UK market