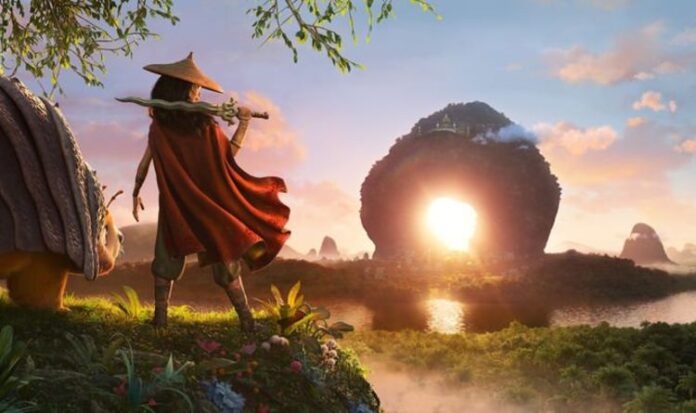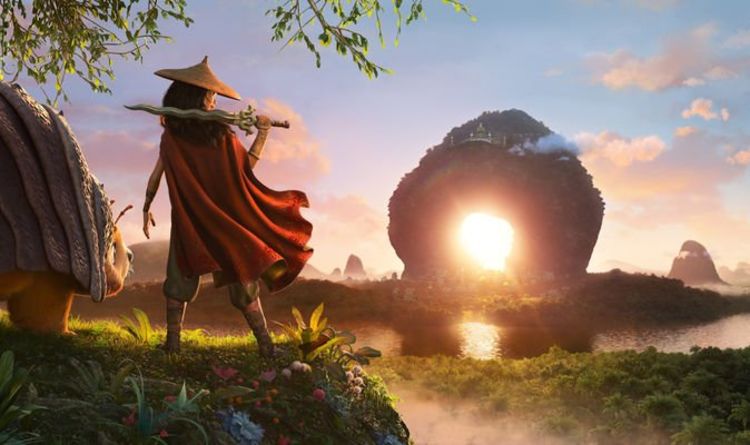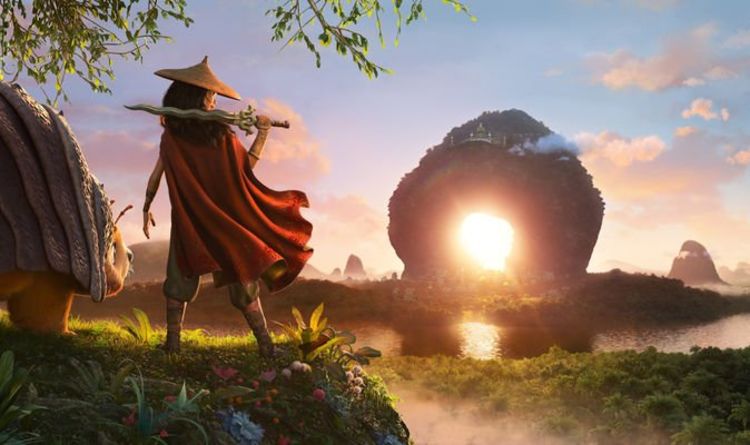 First off, it is worth noting that, in standard Disney fashion, the animation, cinematography, choreography and character design are stunning.
Raya is emotive and intricately designed and her sidekick – Tuk Tuk, the giant pill bug – is cute, hilarious and an excellent plush toy contender.
The most illustrious and wonderful creature on-screen throughout the movie is Sisu, however.
The dragon is beautiful to watch. Her glowing mane and glistening water powers are memorable and awe-inducing.
Sisu, the titular last dragon, is played by Awkwafina and acts as the "fish out of water" in the movie.
Published at Fri, 05 Mar 2021 13:56:00 +0000
Raya and the Last Dragon review: Disney was so close to releasing another timeless classic