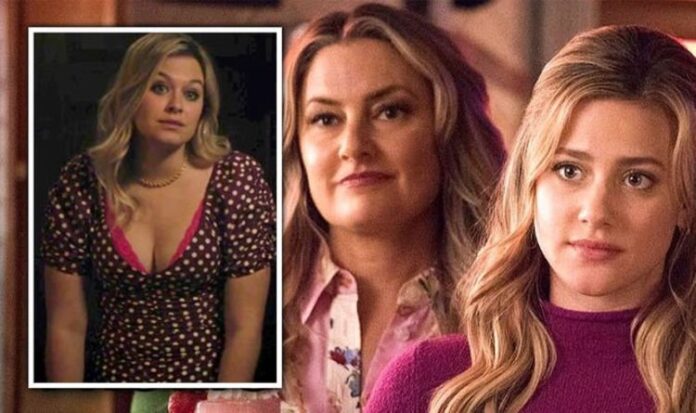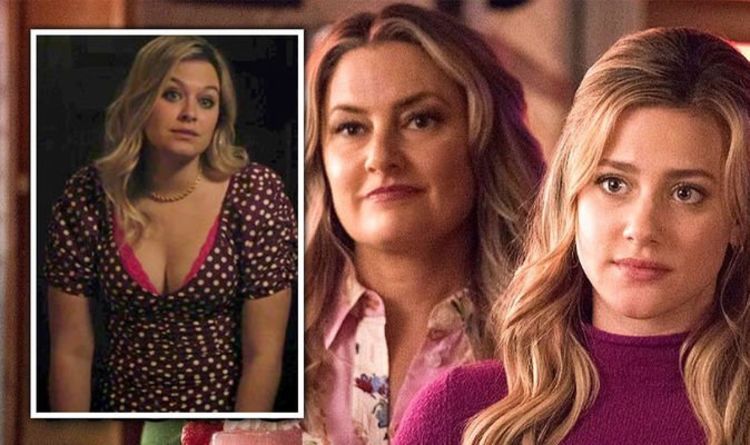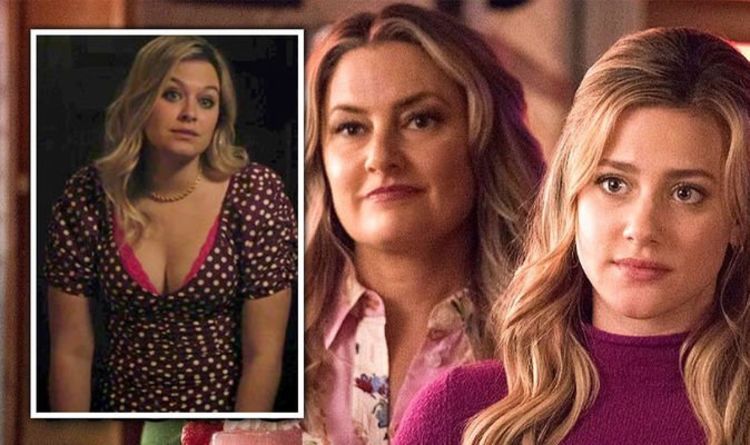 The last episode though stood up to fans because of the steamy shower scene between Betty and Archie – also nicknamed 'Barchie' by fans.
Riverdale fans were overjoyed by 'Barchie's' first sex scene, with some calling it the sexiest moment in the show's history.
The much-teased romance was always on the cards for season five, but while viewers only had to wait for a few episodes since their season four kiss, the characters waited almost a decade.
Meanwhile, the central through-line of this week's instalment, which saw the gang fight to keep Riverdale High open after learning of severe budget cuts, was pushed to the wayside on social media.
Riverdale season 5 continues Wednesdays on The CW and the following Thursday on Netflix.
Published at Fri, 19 Feb 2021 00:01:00 +0000
Riverdale season 5: Polly Cooper 'killed' after showrunner's tragic fate' spoiler