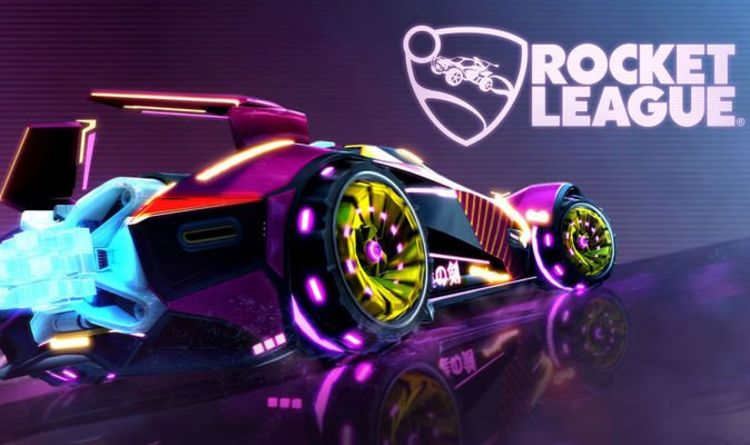 Rocket League free update: This is a HUGE week for Rocket League fans, Psyonix latest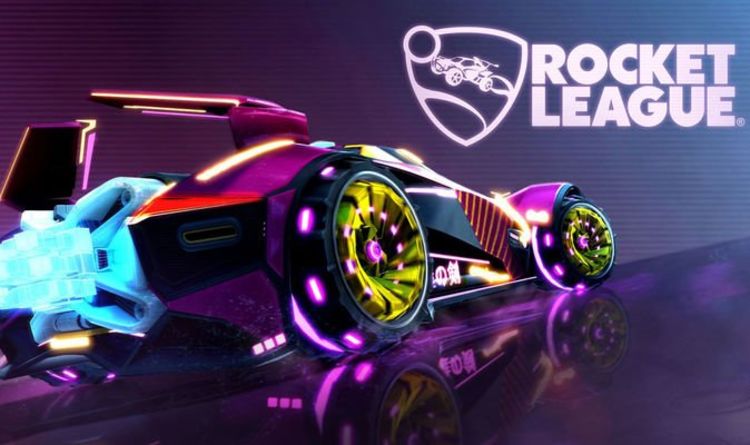 Rocket League fans counting down the clock till the hit football / racing mash-up goes free-to-play have a huge week in store. The Rocket League free-to-play update was announced back in July, with Psyonix later targeting a release for the free download on PS4, Xbox One and Nintendo Switch around the middle of September. Rocket League developers Psyonix said an update would be rolled out first to existing players before the Rocket League free-to-play download was released.
And now, ahead of the highly anticipated launch, Psyonix has announced that details on the Rocket League free update will be released this week.
In a blog post on Friday the Rocket League makers said: "Stay tuned for more info on the launch of Rocket League free to play next week!"
The news comes after Psyonix towards the start of September outlined plans for the "biggest ever" update to Rocket League.
They said: "Yes, we've been sharing a ton of info about Rocket League's next update, and you really want to know when to expect it.
"We'll be rolling out an update on current platforms in the next few weeks around mid September, and the launch of free to play will follow shortly after.
"We can't share the exact date quite yet, but stay tuned for more info."
The highly anticipated Rocket League update will include cross-platform progression, updated tournaments and a revamped challenge system.
It will also bring with it changes to season, with Rocket League starting again at season 1 for the game's free-to-play launch.
Outlining some of the other upcoming changes, the Rocket League makers added: "Between Rocket Pass, Competitive Seasons, and soon Tournaments all happening at the same time within Rocket League, we're streamlining the seasonal schedule.
"Competitive Seasons, Competitive Tournaments, and Rocket Pass will all follow the same schedule. It all starts when Rocket League goes free to play and Season 1 begins.
"Rocket Pass will no longer be numbered on its own, and will instead be an extension of the Season.
"So, when Season 1 goes live, so will its Rocket Pass and Competitive Season.
"When Season 1 ends, its Rocket Pass and Competitive Season also end, and Season 2 will begin with its own Rocket Pass and Competitive Season.
"With uniform start and end dates, we hope it's easier to track how long you have to complete your challenges and hit your dream Rank!"
Rocket League was first released back in 2015, becoming a PS4 sensation after becoming included with PS Plus. It has also been released on the Xbox One, Nintendo Switch, PCs and Macs.
Following on from the game's success, Rocket League developers Psyonix were acquired by Epic Games in 2019 – who obviously know how to make a free-to-play game a success after turning Fortnite into a worldwide sensation.
Published at Mon, 14 Sep 2020 15:38:36 +0000