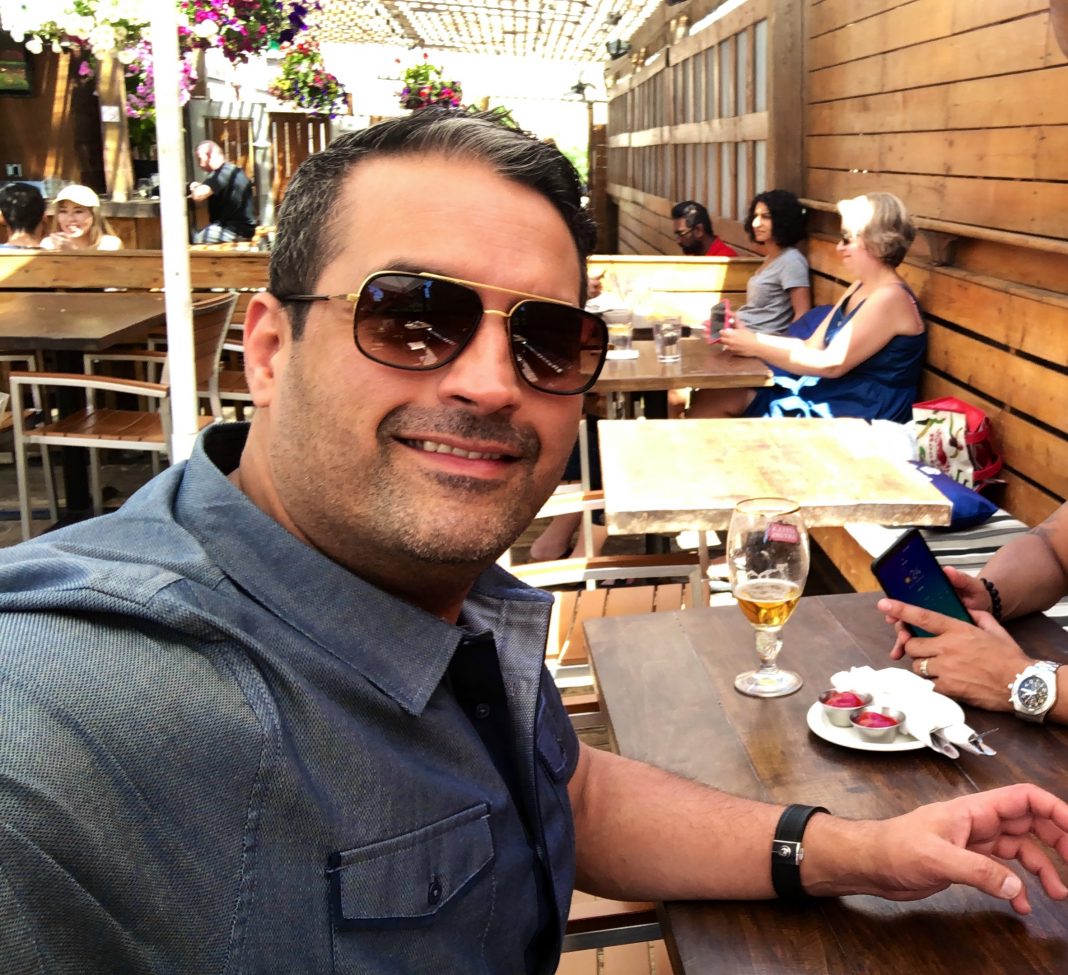 Being passionate about something can help one take such huge steps in life. It's always not about education. Sometimes the urge to do something at a young age is what helps one get to greater levels.  Childhood dreams are not just dreams. Instead, they are a glimpse of what may happen in the future. Shahid Durrani did not let his childhood dreams waste away like soap. He made them come true. 
Learning from his failures, and getting to understand what he was getting himself into brought him to where he is right now. At some point in life, Durrani worked as a security guard and another time as a cashier.  He has climbed the corporate ladder, from working as a Planning Analyst in Canada's largest grocery chain to computer support in North America's largest computer company in its time to owning multiple businesses. We engaged in a conversation with Durrani, which helped us learn more about what he is into.
Knowing one-self and making the right choices
Beginning the journey to success is not and has never been easy. There are hills and valleys at some point. But the strength to hold on and to keep focusing on the end results keeps one going. Despite the fact that Durrani didn't like school at all did not stop him from achieving his dreams. Looking for the right path, he embarked on business ventures that he had no knowledge about, and some of them failed.  In the end, however, Durrani learned more about himself and what he needed to become the person he is today. 
Sometimes people are not aware of the fact that the wrong choice of friends can also lead to failure in life. Learning that he was hanging out with the wrong people contributed a lot to Durrani's success. He had to choose his company wisely, and especially because, since childhood, he always wanted to get into the world of business. So he had to eliminate everything that would hinder him from getting what he desired most—owning and running successful businesses. 
Following his passion 
With no education in medicine, Durrani amazingly started and grew a successful clinic. Being driven by his passion for business and helping people, Durrani has as well implemented a unique marketing program for clinics, which is one of his major innovations. Durrani's past marketing strategies have also landed him sales in millions. 
Durrani has come out boldly as a person with a positive mindset, as a serial entrepreneur and a leader with great experience in different industries. He has undoubtedly proven that one doesn't have to pursue traditional ways to be successful in a certain industry. It's all about passion and courage to face what's ahead of you no matter how difficult it seems. It is also about helping others, something that Durrani loves doing, not just in business, but also socially. 
Embracing success
Today, Durrani is the CEO of Absolute Health Centre where he developed a clinic enhancement program to help other clinics succeed and also owns a carpet manufacturing factory. He is now launching an advertising platform for the automotive industry and other high ticket items called MyGoTo with his partner. His power of vision, being able to see opportunities in everything has also contributed a lot in his success. A good relationship with his clients and his followers on social media has helped him grow socially. Durrani got to understand that believing in himself, good habits, positivity and gaining self-confidence were his keys to success. He has used all these to follow all the success steps, which definitely opened all doors of opportunities for him.
In Summation, if you want to be successful, you've got to follow the right people, have a good attitude towards everything and everyone around you, and most importantly, embrace positivity. That being one of the things that led him to what he settled with, he has successfully become a public figure. When operating a business, it's always important to focus more on the client's satisfaction, as the rest of the things follow. He has always been putting his clients as his priority. 
Success goes hand in hand with all these. It doesn't matter how many times one has to try, just keep trying and don't give up. "When helping patients, we must think about the patients, our program has done just that, it provides the patients with The Absolute Patient Experience," Durrani says.