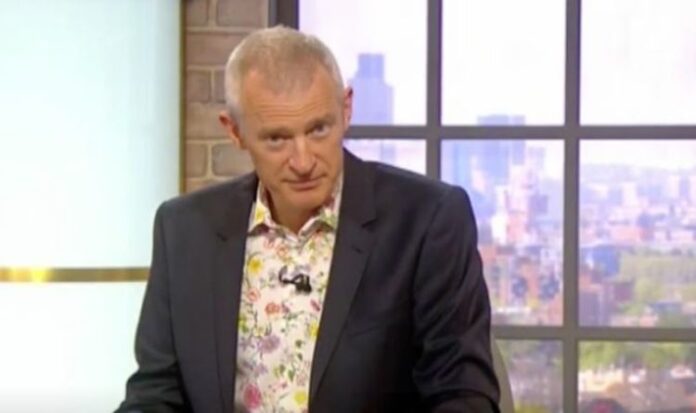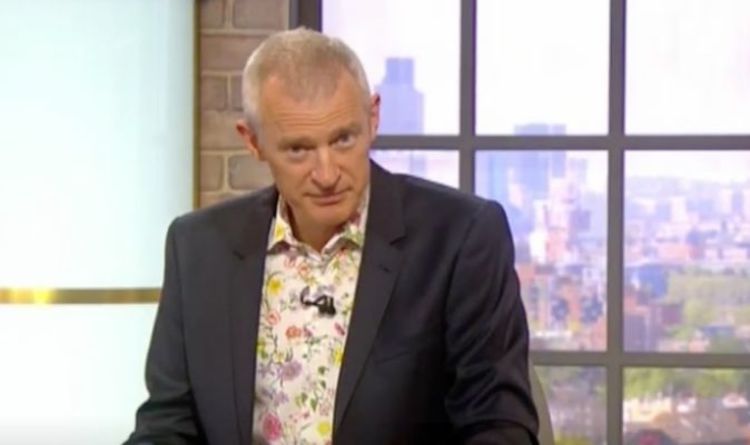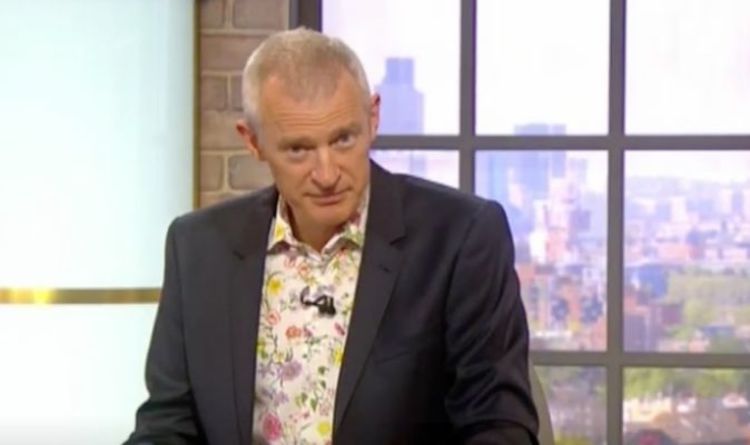 Cricketer Ollie Robinson should be banned from having a spot in the England cricket team for offensive social media posts, a caller to Jeremy Vine on 5 has said. Robinson has been suspended by the England and Wales Cricket Board (ECB) for racist and sexist Tweets made in 2012 and 2013 when he was a teenager. The caller, Maria from Middlesex, told the panel that the comments should be taken seriously despite the time elapsed since Mr Robinson made them.
Mr Robinson has apologised for posting the Tweets, saying "I deeply regret my actions."
However, the caller to Jeremy Vine on 5 said that the fact that he made the comments years ago should not make a difference to the actions taken against him.
She said: "I think that the excuse we keep making that he was a youngster – no, in Great Britain the law states when you reach the age of 18 you are an adult and you are responsible.
"He's responsible, he was 18 and also 19 from what I've read.
JUST IN: Brexit punishment begins: EU eyes FIVE ways to hit UK as ultimatum looms–showdown in HOURS
"Also, this thing of suspending him I think is right. What I think should happen, he should be suspended for a period of time, I don't think he should represent England.
"He could play for Middlesex, Kent, whoever but I don't think he should be representing England because then it's seen that we're accepting his views or who he is.
"And I don't think that's right."
"The fact, again that the racist comment he made is not being seen or heard tells me that it's that serious that for him to come out and say 'I'm sorry now.' How do we know he's sorry now?"
READ MORE:  GB News critics 'will be disappointed!' Andrew Neil unveils new details 5 days from launch
Mr Dowden said that the Tweets were "offensive and wrong."
But added that they were "also a decade old and written by a teenager."
Mr Robinson said in his apology that he was "embarrassed" and "ashamed" by the comments.
He added: "I am sorry, and I have certainly learned my lesson today…I want to make it clear that I'm not racist and I'm not sexist."
Published at Tue, 08 Jun 2021 10:20:00 +0000
'Should not represent England' Vine caller demands Robinson is pulled from team entirely