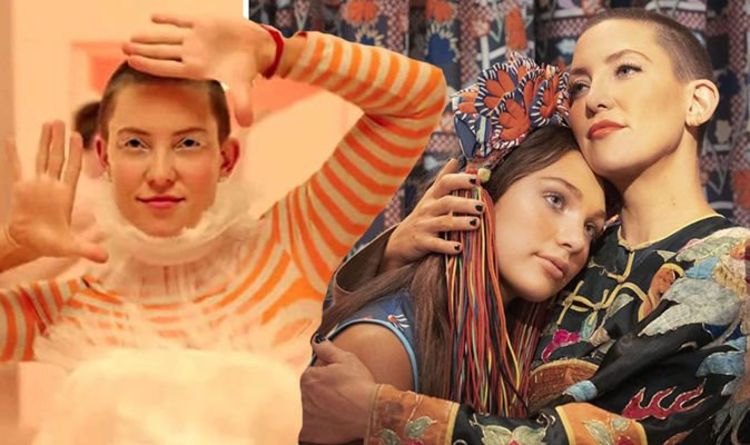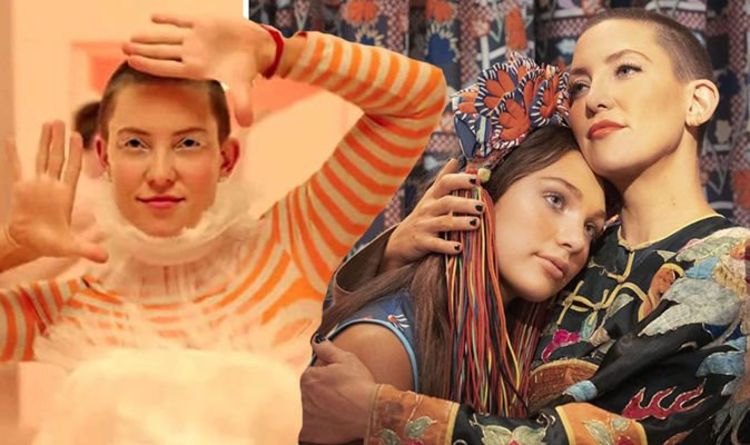 Who is in the cast of Music?
Kate Hudson is the leading lady in this film, playing Zu, a free spirit who is estranged from her family.
As well as her, Maddie Ziegler, the young dancer seen in many of Sia's music videos, plays Music, Zu's younger half-sister who needs her help.
The film is a screen musical, so will likely feature some songs, though it's unclear if it will be Kate and Maddie singing, or whether it will be Sia's voice heard in the film.
Other stars in the film include Leslie Odom Jr and Ben Schwartz.
Published at Mon, 11 Jan 2021 11:08:59 +0000
Sia Music film release date, cast, trailer and plot for her first directed movie