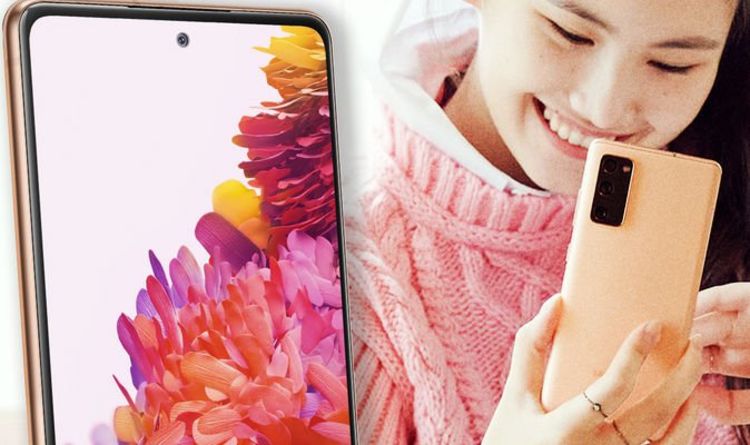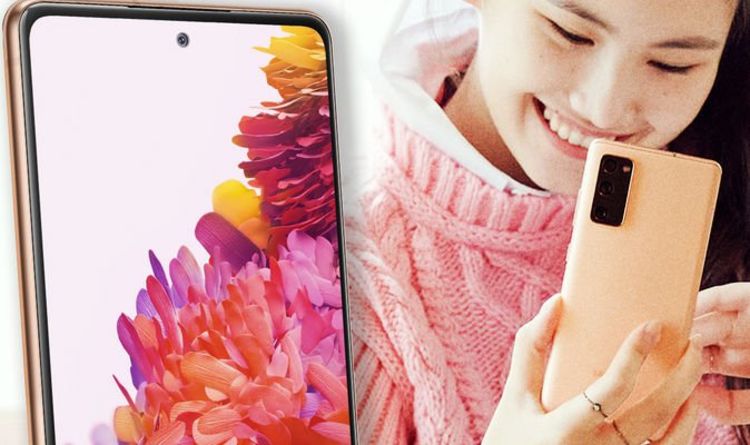 Both of these accessories are totally new to Samsung's lineup and are yet to be officially announced, however, rumours suggest that the Buds Pro will offer much-improved noise cancellation and a refreshed design. Samsung will probably announce these devices at its Unpacked event later in the week and, if Blass is correct, it will certainly be a nice incentive for those pre-ordering the Galaxy S21.
Ahead of the launch, South Korean firm has also teased an image of this upcoming device with the new rear camera system clearly visible in the photo. As some of the early leaks and rumours suggested, the S21 seems to be getting a camera bump which will curve around the sides of the device making it blend in a little better than previous models.
Samsung's S20 was criticised for having a bulbous bump on the rear case and this may be the firm's way of rectifying things in 2021.
Along with that new look, other features coming to this device could include a faster processor, longer battery life and an improved screen.
Published at Mon, 11 Jan 2021 10:36:31 +0000
Galaxy S21 will release this week, and Samsung could offer a tempting reason to upgrade