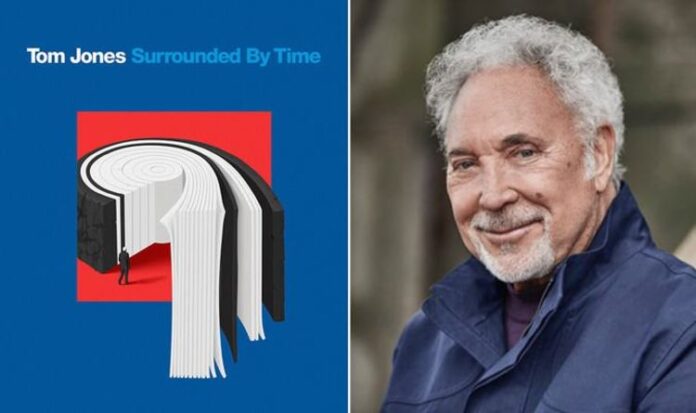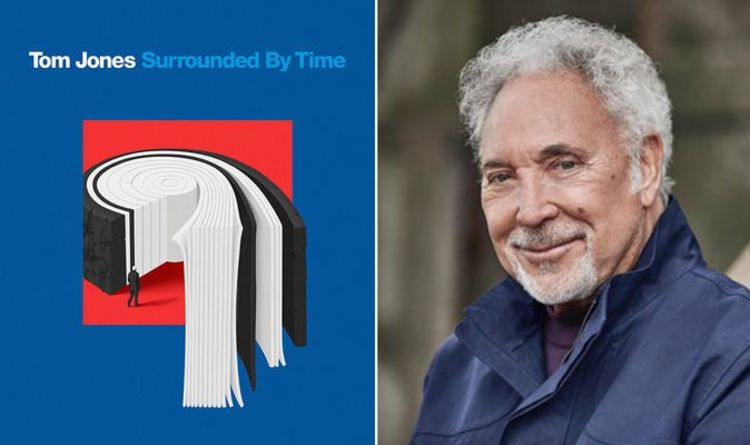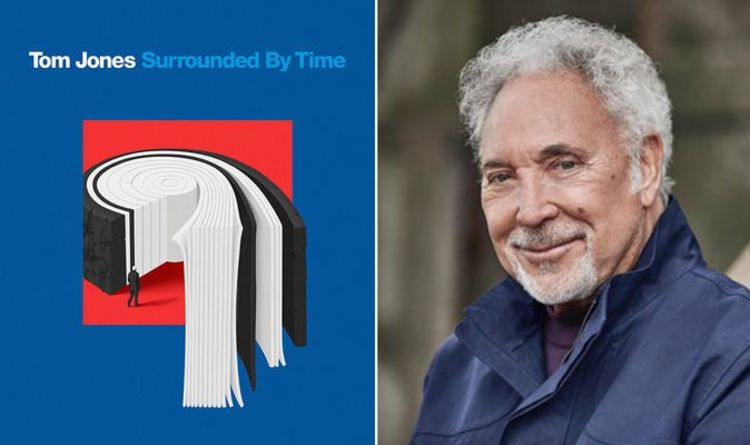 The Welsh singing legend celebrated his 80th birthday last year and while his tour was postponed, he's been working on a new album. Sir Tom Jones made the announcement this week on his social media accounts. The new record is called Surrounded By Time and his first single Talking Reality Television Blues, a cover of American country-folk singer Todd Snider's reflection on Trump, is out now.
Sir Tom wrote: "Last year, during lockdown and after 5 years of enormous person changes, I finally found the need to express myself through my music.
"So I got into the studio with some great friends and musicians and created a new album!
"Who expects what is always so completely unexpected? My personal clock started ticketing in 1940, and with all the magnificent strangeness of life on this planet both speeding up and slowing down, the album is titled Surrounded By Time."
The 80-year-old shared how each song tells a story that comes from himself and reflects on his own experience at different times.
READ MORE: Tom Jones shares heartbreak over song that reminds him of wife
Sir Tom wrote: "Music has been there for us all this year!
"It has brought great comfort to me, so it humbling to see so many of you have continued to listen to my tunes throughout 2020, so thank you. Here's to lots of exciting things to come in 2021!"
Despite being 80-years-old, Sir Tom says he doesn't intend on retiring anytime soon.
Last summer he told BBC Radio 2: "I don't want to stop!"
Sir Tom added: "God has been good to me and my voice is still there.
"So as long as it's there I wanna get up… singing live to people is the thing."
The star's postponed UK and European tour will now kick off in Germany from May 19, 2021.
Sir Tom will mainly tour the UK in June, with a few more dates set for July and August.
Published at Sat, 16 Jan 2021 18:20:00 +0000
Sir Tom Jones announces new album Surrounded By Time – LISTEN to his first single here