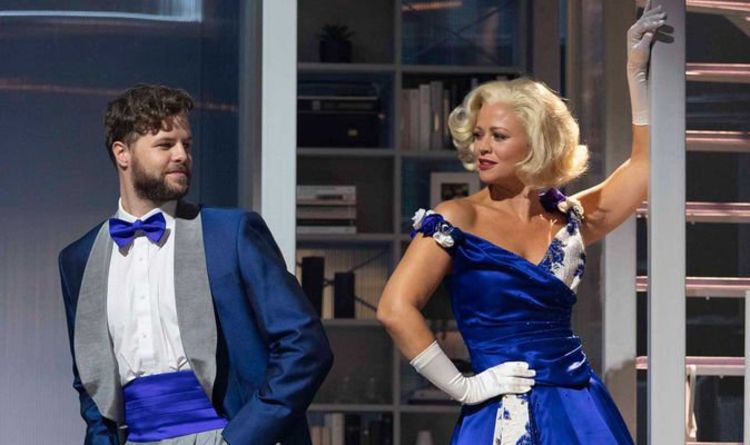 Sleepless musical review: Can Kimberley Walsh and Jay McGuiness save live theatre?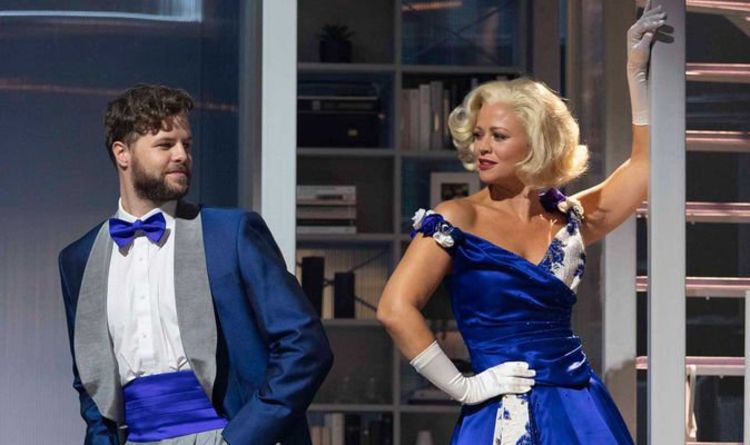 Sleepless clearly aims to maximise on its two leads' chemistry, previously a winning combination in last year's West End revival of Big, also based on a Tom Hanks movie. It even cranks in a cute (if rather random) ballroom number after the actual show ends.
McGuiness is impressively watchable, bringing a quiet charm, handsome voice and believable connection with his on-stage son.
Walsh sings cleanly and clearly and is thoroughly engaged with the role. The problem is that this Annie is not engaging.
This reflects a larger problem with all the underwritten, thinly sketched secondary characters. Like the architect's blueprints projected onto the backdrops, nobody really leaps out of two dimensions.
Published at Thu, 03 Sep 2020 13:27:00 +0000