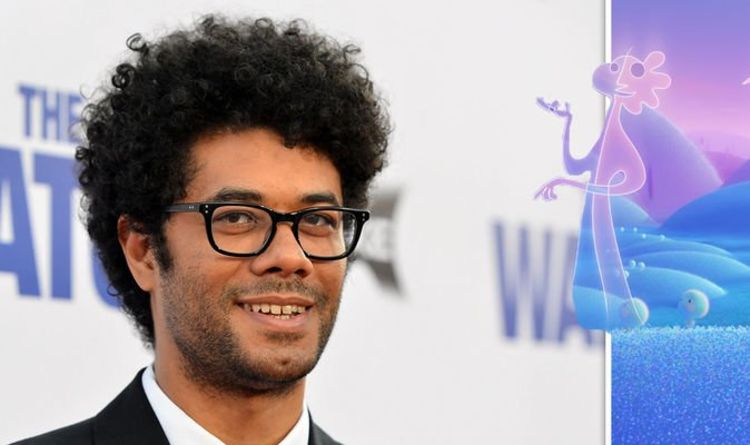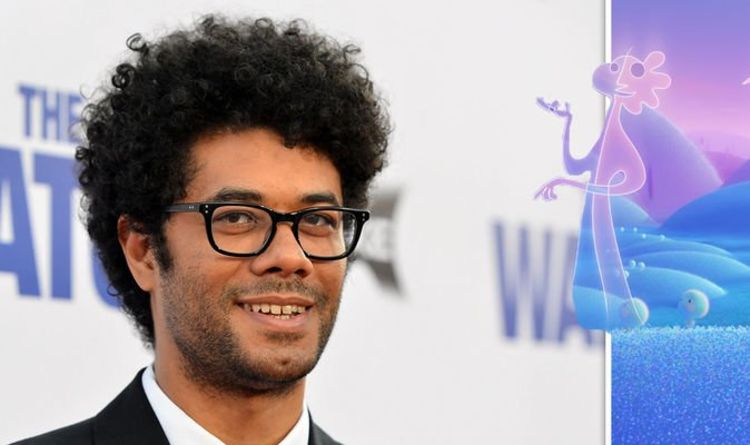 Soul has a star-studded voice cast, with Tina Fey, Jamie Foxx and Richard Ayoade all appearing in it. The movie helps to teach us about appreciating the good in life, and how our goals can help us forget the little things. But who does Richard Ayoade play in the movie – which character uses his voice?
Who does Richard Ayoade play in Soul?
Richard Ayoade plays one of the beings which live in and manage The Great Before, which are known as 'Jerry.'
He is not alone in this role, as there are many Jerrys who work in this area, and are what are known as soul counsellors.
Alice Braga, famed for her role in Will Smith movie I Am Legend, plays another of the Jerrys, though Richard's character seems to be a more nervous Jerry than his counterpart.
READ MORE: Harry Styles and Phoebe Waller Bridge: Why is Fleabag star in video?
However, others are made kind or funny, making the world diverse and interesting.
As well as this vital role, the Jerrys usher new souls into the mentoring programme where souls who are leaving Earth to head to The Great Beyond first help other souls to find their 'spark'.
The spark is important as it gives the souls the lust for life which makes them fully-fledged human beings, something which one soul, Number 22, struggles with.
Joe (voiced by Jamie Foxx) meets 22 (Tina Fey,) in this mentoring programme, as she is a soul who has her personality in place but struggles to get excited by the idea of life, despite having some incredibly famous mentors.
DON'T MISS
In another fun moment in the film, 22's different mentors are seen, and are as expansive and impressive as Marie Curie, Aristotle and Abraham Lincoln.
In the end, it turns out 22 would only truly understand the joy of living when she gets there herself, which takes place after some difficulties for Joe, sending him into the body of a cat.
The other beings who operate in the afterlife are accountants, though only one of these appears in the film, called Terry (voiced by Rachel House.)
Terry tries to count up the souls heading to The Great Beyond, which is the next stage for those who die.
While the Jerrys may be focusing their time in the 'beforelife,' Terry is the one who is in charge of the afterlife, and becomes concerned when Joe seems to miss out on his spot in The Great Beyond, only to sneak into The Great Before.
Eventually, after a huge amount of drama, Terry finds Joe and tries to get his job done, though the Jerrys, of course, get involved in their own way.
In the end, the afterlife works out well for everyone, as is often the way in the Disney/Pixar world.
Soul is on Disney Plus now
Published at Tue, 05 Jan 2021 18:39:53 +0000
Soul cast: Who does Richard Ayoade play in Soul? Who is in the voice cast?