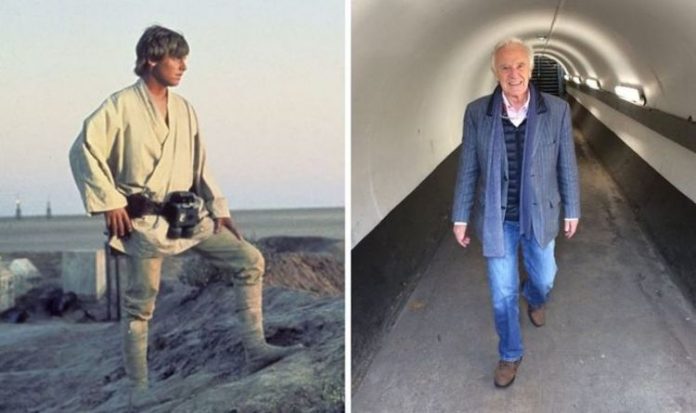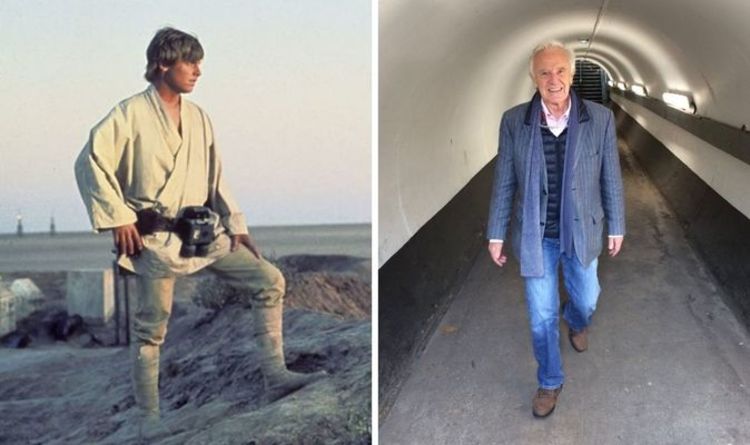 Star Wars behind the scenes: Insider reveals challenge in bringing new worlds to life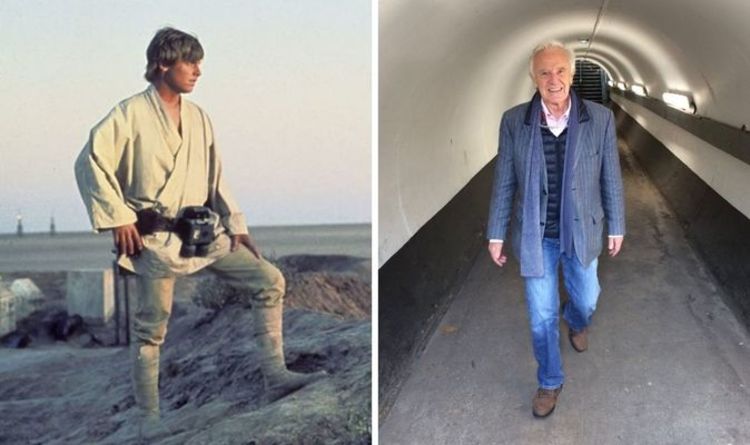 "That was very stimulating for me and I felt very lucky to have had such a varied career and working with so many different people all over the world.
"Getting to work in the most famous of Studios: Elstree, Pinewood, MGM, Universal, Warner Bros, Disney, Sony, Paramount and others was an incredible opportunity and education.
"I was always learning on every picture."
Leslie added: "It was wonderful to be a part of so many wonderful franchises. Star Wars, Raiders, Alien, Superman, Bond – it was really an exciting time and I wouldn't change a thing…
"I loved the opportunity to delve into different period films like the 50s in Guilty by Suspicion with Robert De Niro, that was filmed in and around Los Angeles.
Published at Fri, 06 Nov 2020 12:28:00 +0000