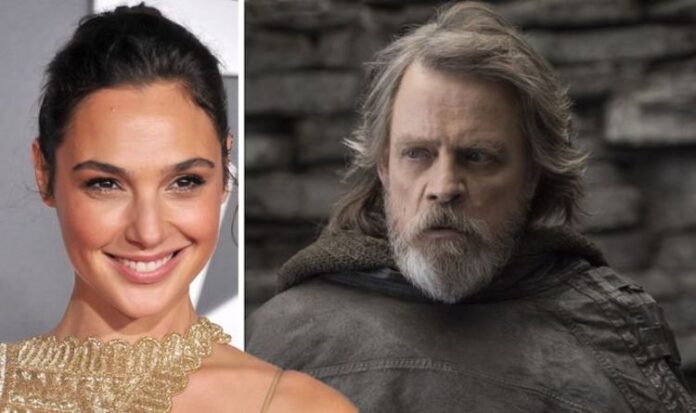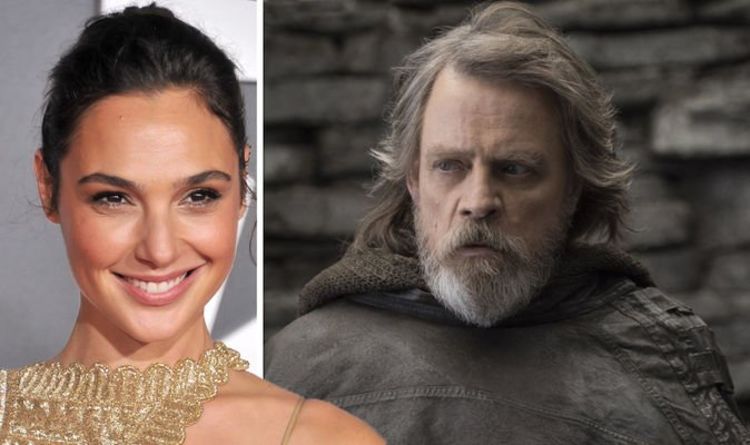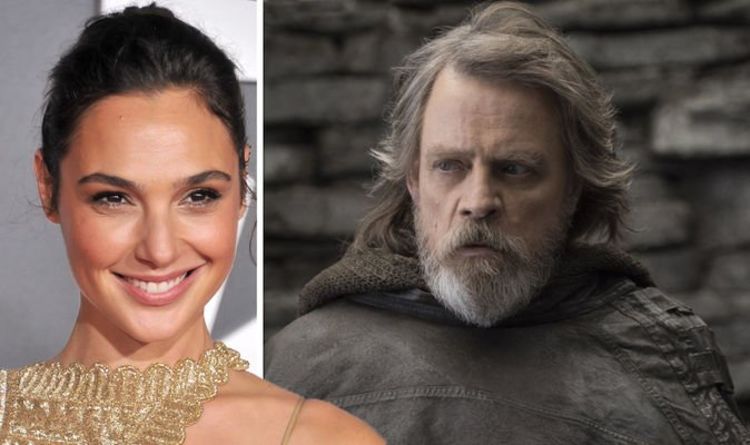 Zeroh said Keanu will "soon" be having meetings with Disney about his role.
He went on: "Keanu Reeves as King Valar will have connections to the ancient Sith [which] will be explored in the new movies."
Joining him, the YouTuber claimed, is Justice League star Gadot. He said: "Actress Gal Gadot is said to become a part of the new trilogy of films as a Sith Princess that will be a part of this Dark Side oriented family."
He added that this new Dark Side family, who will be the evil equivalent of the Skywalkers, will be introduced in a film trilogy that will be released on Disney Plus.
Published at Fri, 07 May 2021 14:17:04 +0000
Star Wars reboot: Gal Gadot 'to play Sith Princess in new Dark Side family'