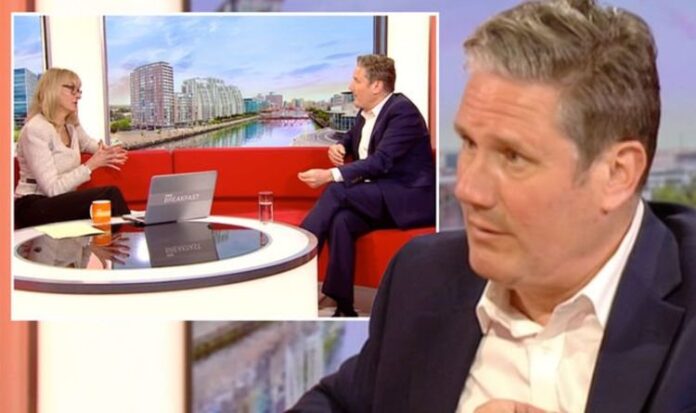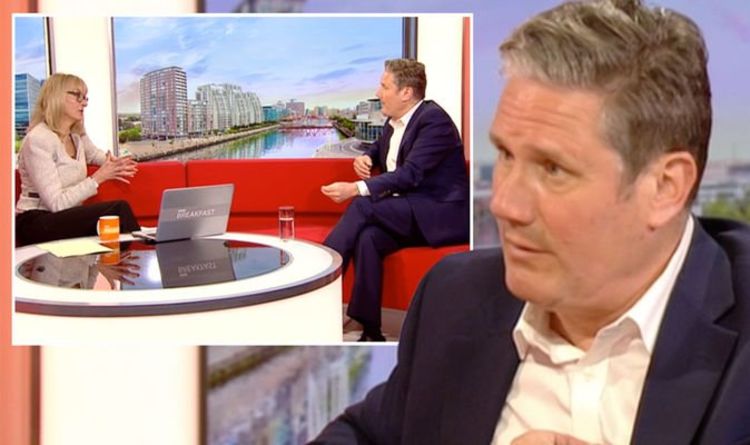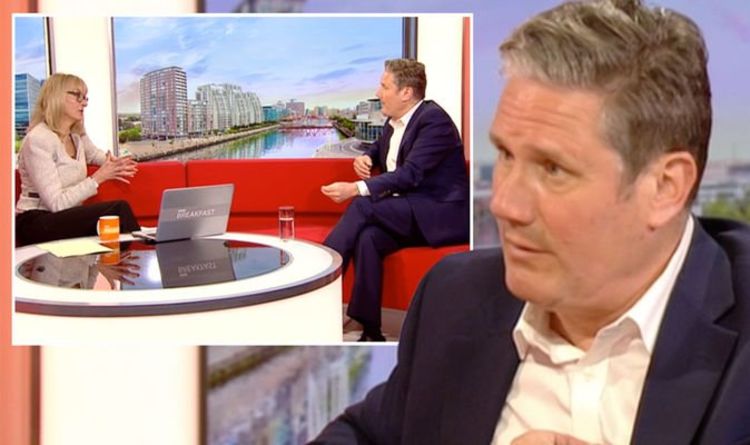 "@BBCBreakfast @louiseminchin @Keir_Starmer hilarious interview this morning. Starmer is clearly not expecting to do well and is making every excuse under the sun. Excuses, excuses, excuses – what do we say to our children who make excuses for their failures?" another fan fumed.
While a fourth said: "It's so tiresome and unhelpful when the @BBCBreakfast just constantly push for an answer 'will you resign if…?' Rather then exploring the issues."
"Why BBC keep asking Labour what will you do if you are in power or will you resign question to Starmer ?? Is this some kind of trolling ??!! @BBCBreakfast,' a fifth tweeted in response to Minchin's questioning.
While a sixth added: "Honestly Louise, could you try and engage with Keir Starmer rather than try and get the headline every time? #BBCBreakfast is a great chance to have proper conversations, hold politicians to clear answers but not the combative style here."
BBC Breakfast airs daily at 6am on BBC One.
Published at Tue, 04 May 2021 08:24:00 +0000
Starmer and Minchin chat branded 'cringeworthy' as Labour leader dodges resignation probe