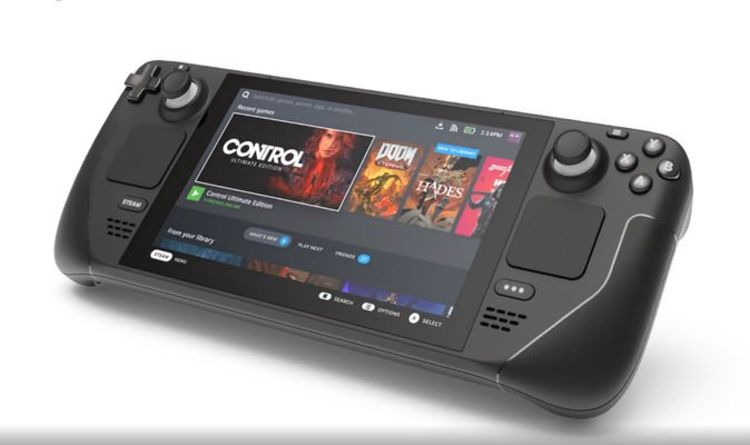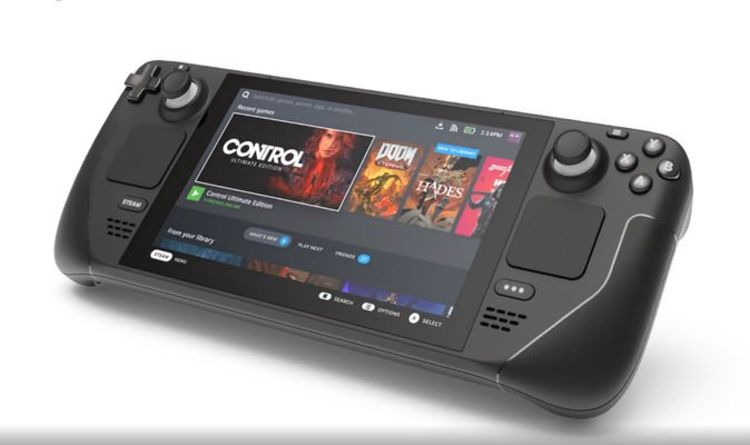 Valve's eagerly awaited Steam Deck is set to deliver PC gaming into the literal hands of gamers in just a few weeks.
The good news is that those who put down deposits last year will be first in line, meaning that there could be a queue for those who are just looking into buying one.
The Steam Deck won't be a traditional rival to the Nintendo Switch, but it will become the only other viable handheld device that could create competition with it.
Proving more potent than the Switch, the Deck will also feature its own Dock, which props up your Steam Deck while connecting to external displays, wired networking, USB peripherals, and power. You can also use a powered USB-C hub if you've got one lying around.
The Nintendo Switch is set as a perfect secondary device for those with PC rigs, and it will be interesting to see the impact the Steam Deck could have on the market.
WHEN DOES THE STEAM DECK RELEASE?
Those who have reserved a unit via a deposit will have the chance to complete their orders on February 25.
This will be followed by the first Steam Deck units being shipped out on February 28, making this the earliest point gamers could start to receive orders.
A message from Valve adds: "Hello, the day is almost here! On February 25th, we will be sending out the first batch of order emails to reservation holders.
"Customers will have 3 days (72 hours) from receipt of their order email to make their purchase, before their reservation is released to the next person in the queue. The first units will be on their way to customers starting the 28th, and we plan to release new order email batches on a weekly cadence.
"In addition, we're sending out press units for full review shortly. Press review embargo on Steam Deck coverage will lift on February 25th, but keep an eye out for some preview coverage and impressions before that. In the meantime we're working to tie up the last few loose ends and polish some rough edges, and are excited to get these out to you at the end of next month."
A rundown of other details shared by Valve this month includes the following:
We will start sending invites shortly after 10:00 am on February 25th, PST
Order emails are sent in the same order that reservations were made.
You can only order the Steam Deck model that you originally reserved.
Your reservation deposit will be applied to the final price of Steam Deck, and shipping costs are included.
Published at Thu, 27 Jan 2022 22:43:32 +0000
Steam Deck release date: When does Nintendo Switch rival launch?