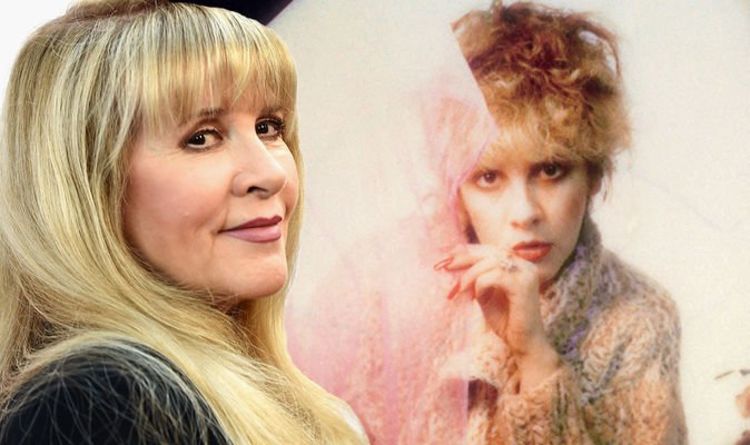 Stevie Nicks movie: When is Fleetwood Mac singer's concert movie 24 Carat Gold out?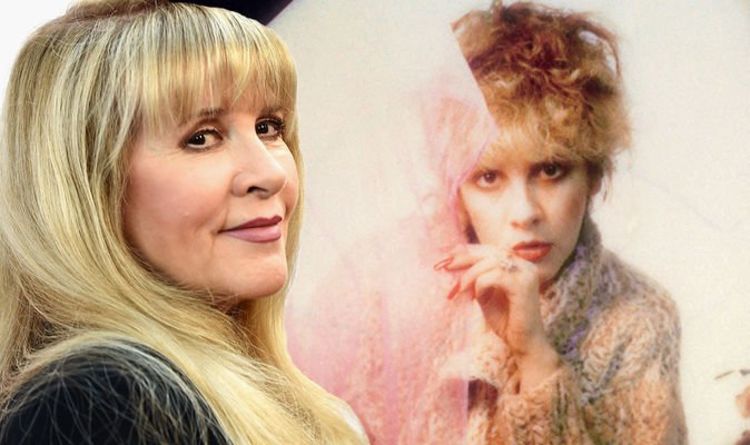 Stevie Nicks has the distinctive, sultry tones known as part of Fleetwood Mac. She joined along with Lindsey Buckingham, her then-boyfriend and guitarist, with the line-up already containing Christine McVie, John McVie and Mick Fleetwood. The band has evolved a great deal over the years, and now Stevie is showing off her solo talents in a new concert movie.
When is Stevie Nicks: 24 Carat Gold The Concert out?
Stevie Nicks' new concert movie, 24 Carat Gold, is out on Wednesday, October 21 in selected cinemas.
However, the concert will be available in cinemas for two nights only.
Other than October 21, the film will be in cinemas on Sunday, October 25, meaning the big screen experience will only be for a select few.
READ MORE: John Lennon children: Do Julian and Sean Lennon get on?
Tickets are available via the official film website for the cinematic release.
As well as this, fans can also listen to the live album, recorded from the concert, on vinyl, CD or via streaming from October 30.
It is unclear at this stage whether the movie will also be released via streaming services, and Express.co.uk will keep this article updated with information.
Filming for the 24 Karat Gold tour took place over the course of two of her shows in Pittsburgh and Indianapolis.
At this time Stevie was touring her solo album 24 Karat Gold: Songs from the Vault.
This was her eighth studio solo album, which featured new versions of old demos Stevie had written from 1969 and 1995.
While her new album was the focus, she also sang a few numbers from her days with the band, including Rhiannon and Gypsy.
The folk-rock duo Lindsey Buckingham and Stevie Nicks arrived in Fleetwood Mac in 1974.
DON'T MISS
The band became huge in this moment, with their music from albums like Rumours, Fleetwood Mac and Tango in the Night making them worldwide successes.
In 1991 Stevie left the band, having already made four solo albums during her work with Fleetwood Mac.
The band got back together for a one-off reunion in 1993 at the request of Bill Clinton, which saw Stevie and Lindsey return for some time.
In 1998 Christine left the band but the remaining members continued to tour until 2004 including Stevie, after which Christine rejoined the band in 2014.
While Stevie was not keen to record with the band, despite being on tour with them, Lindsey and Christine made an album with contributions from John and Mick, but there was still one departure to come.
In 2018, Lindsey was reportedly dismissed from the band after a disagreement over touring, which led to his suing the band in a case which was settled out of court.
Mike Campbell and Neil Finn were brought in to replace him, meaning the current line-up stands with John McVie, Mick Fleetwood, Christine McVie, Stevie Nicks, Mike Campbell and Neil Finn.
Stevie Nicks 24 Carat Gold The Concert is out in cinemas on October 21 and October 25
Published at Tue, 20 Oct 2020 09:20:28 +0000