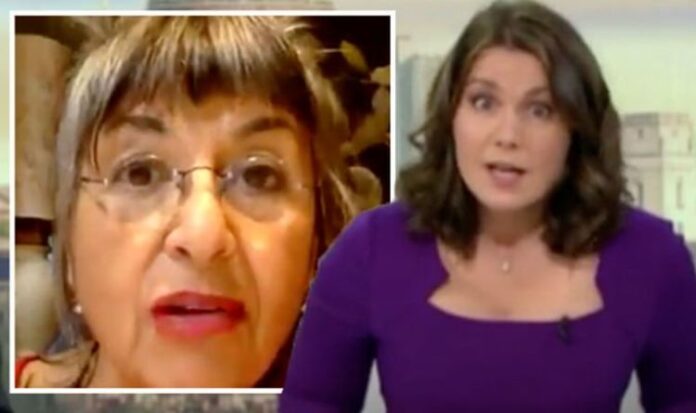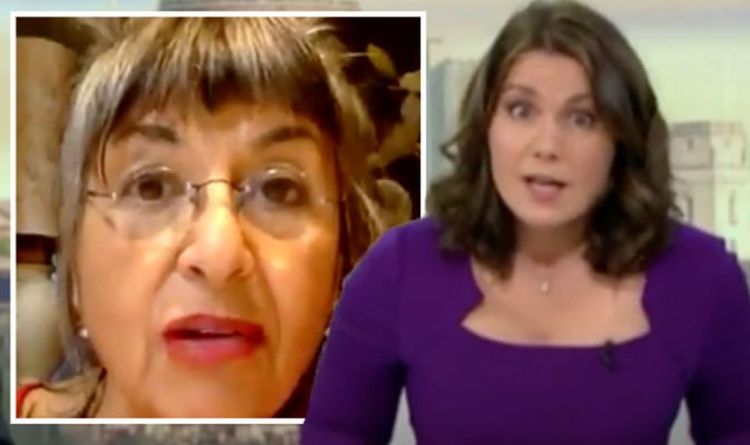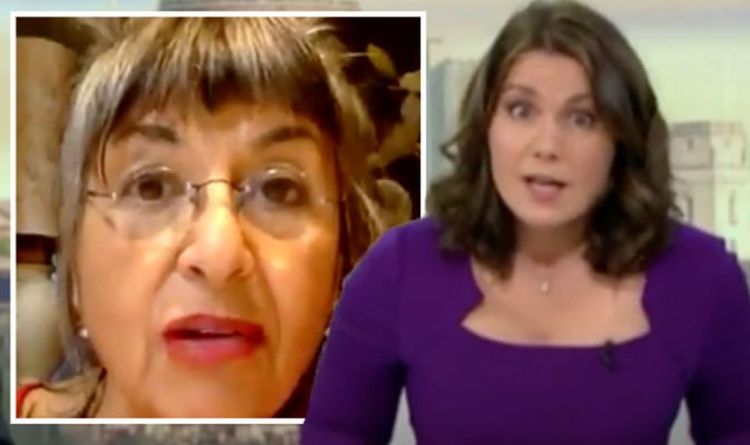 The feminist continued: "Only after 11 years and I did it because we had a kid and I was worried because he is an actor and musician and if I die, he would have had to do paperwork and he wouldn't have done it.
"So we got married so the child became legitimate and that's why we did it," Jeni confirmed but Susanna was left in a rage over the comments.
Again, the presenter interjected as she replied: "It's quite an old-fashioned idea that your children are illegitimate if you're not married.
"Children are legitimate whether you're married or not," she declared.
 "Well, you haven't met mine," the feminist responded, breaking the ice as the host was seen laughing at the comment.
Published at Thu, 06 May 2021 08:22:00 +0000
Susanna Reid rages in heated GMB row 'Marriage doesn't make your children legitimate'