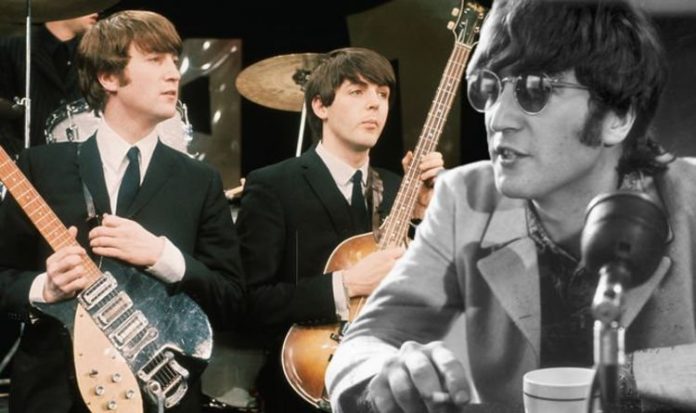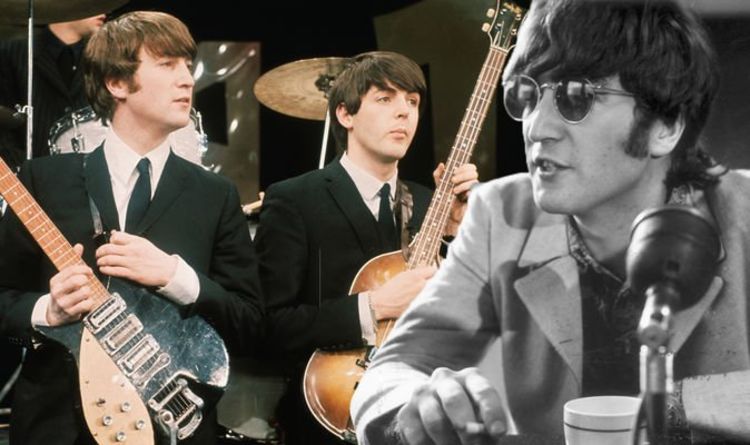 The Beatles: John Lennon described global hit song I Feel Fine as 'LOUSY'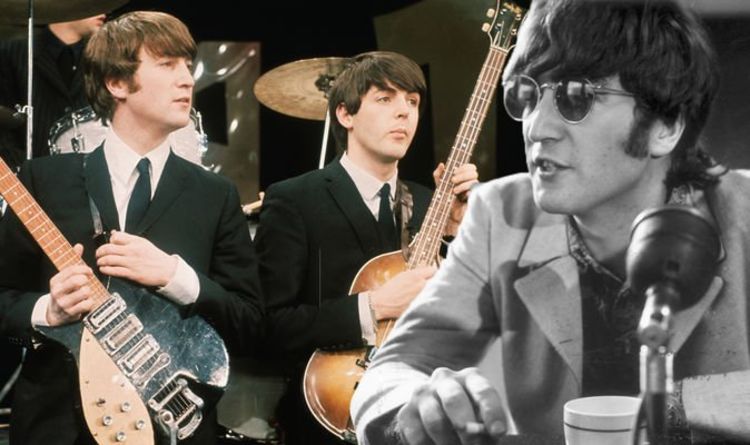 What's more, the single was the fifth-highest selling single of the 1960s in the UK – it was beaten only by other Beatles tracks I Want to Hold Your Hand, She Loves You, Can't Buy Me Love, and Day Tripper.
However, although the track was objectively an exceptional hit, Lennon later explained how he thought the song was "lousy".
Speaking in The Beatles: Anthology, Lennon explained he started writing the song's music whilst writing Eight Days a Week.
He said: "I wrote I Feel Fine around that riff going on in the background."
Published at Sat, 07 Nov 2020 15:08:25 +0000