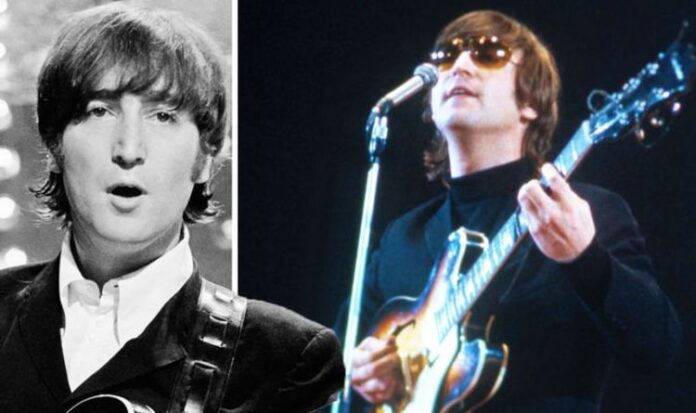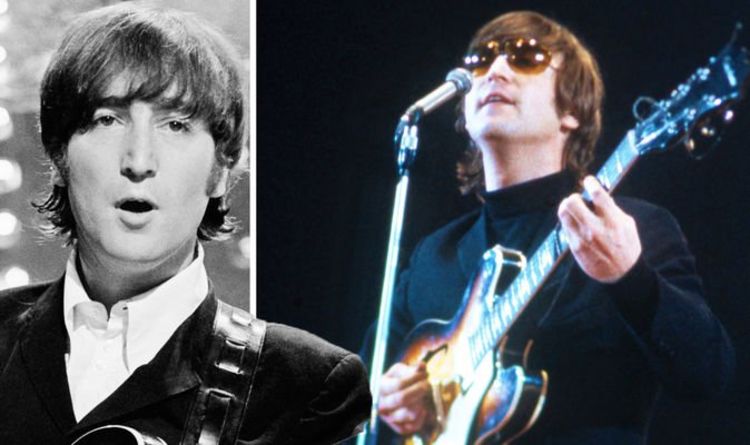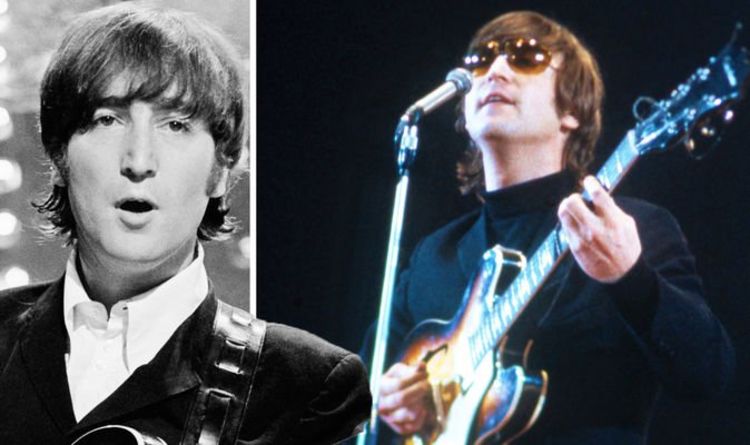 To coincide with The Beatles' first-ever feature film in 1964, A Hard Day's Night, the band released songs from their album of the same name. Included in this album was a song written by John Lennon which he considered to be his first-ever ballad If I Fell.  Unfortunately for the Fab Four, they missed out on a UK audience with the single.
If I Fell was written by Lennon in February 1964, just a few months before A Hard Day's Night was released in July 1964.
Speaking to journalist David Sheff in 1980, Lennon later recalled writing the song and how it inspired later songs that followed.
He said: "[If I Fell] is my first attempt to write a ballad proper.
"That was the precursor to [1965 song] In My Life. It has the same chord sequence as In My Life: D and B minor and E minor, those kinds of things."
READ MORE: The Beatles: Harrison 'wasn't thrilled' Sinatra covered his song
Baker added: "This was sort of, kind of, given a release here by EMI but then withdrawn. If you've got it, it's worth a nice few quid…"
The record is still very difficult to find these days, considering its short window of release.
The standard editions of If I Fell, which were recorded as a B-side to And I Love Her, sold extremely well for the band.
If I Fell hit number 53 on the Billboard Hot 100 in America, despite not being the band's main single at the time.
The track saw similar success in Canada reaching number 28 in their singles chart.
However, the band's biggest success with If I Fell came in Norway where the song hit number one in the country.
In the UK, however, the single was pressed on a single but intended for export to other parts of the world.
Published at Thu, 06 May 2021 16:15:00 +0000
The Beatles: John Lennon had a 'long lost' semi-autobiographical love song