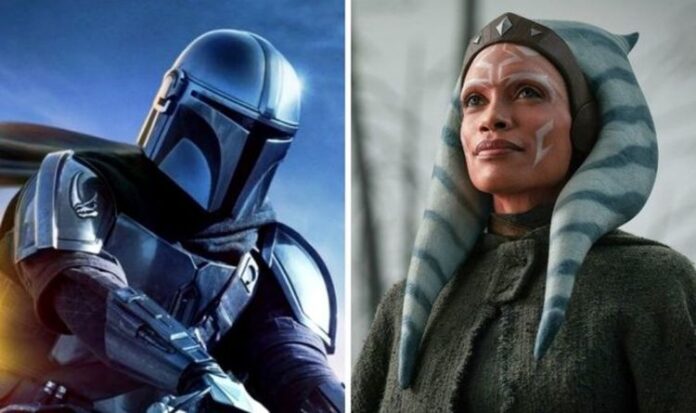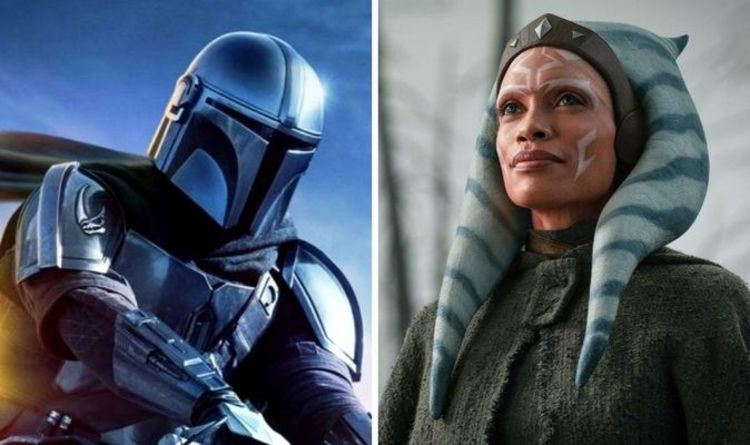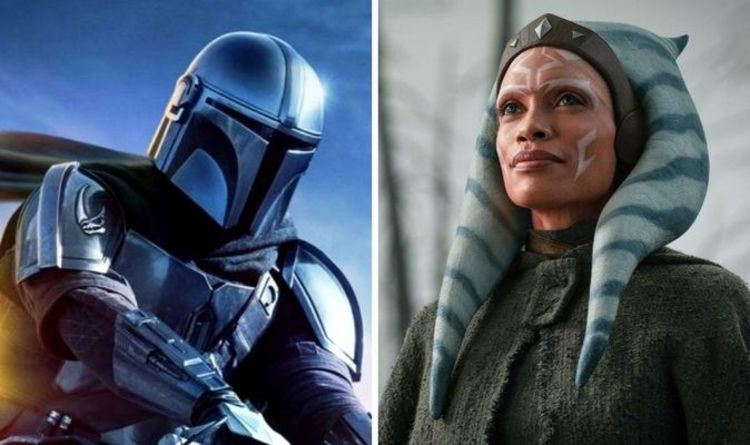 Another trailer confirmed the new series The Bad Batch, pitched as a direct follow-up to the Clone Wars and featuring the return of major characters introduced in the initial series.
In addition to the live action projects, Disney confirmed animated series like the Bad Batch will also be produced for Marvel Studios, to be released weekly on the streaming service.
Finally, the studio also confirmed the anthology animated series Visions, as well as the side adventure Droid Story, led by fan favourites C3PO and R2-D2.
The Mandalorian continues Fridays on Disney Plus.
Published at Fri, 11 Dec 2020 00:29:00 +0000
The Mandalorian: Star Wars fans in meltdown as NINE new spin-offs announced for Disney+