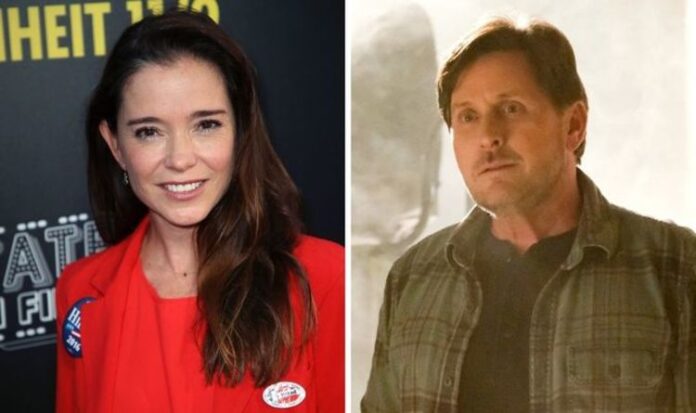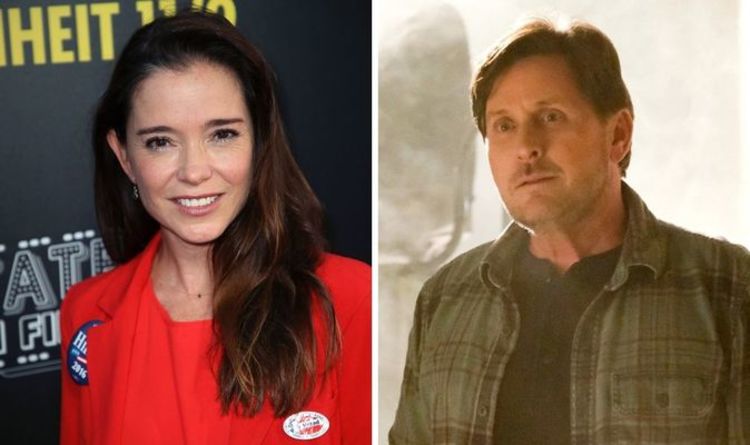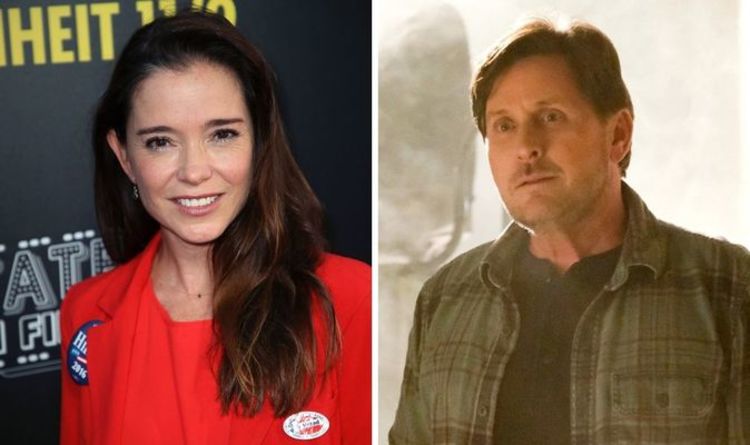 In episode six, 'Spirit of the Ducks', Bombay gets a shock when he runs into one of the original players, Fulton Reed (Elden Henson).
Fulton invites him along to the Spirit of the Ducks gala to celebrate the team's 25th anniversary, and meets up with some more familiar faces along the way.
Actress Marguerite Moreau reprises her role as Connie from the original films, and revealed she was somewhat apprehensive about getting back in touch with Emilio Estevez.
She admitted: "I think I was more nervous around him than you guys were, maybe because as a girl and he was an older man I was like, 'I don't understand what's over there!'"
Published at Thu, 06 May 2021 05:00:29 +0000
The Mighty Ducks: Returning star admits she was 'nervous' to reconnect with Emilio Estevez