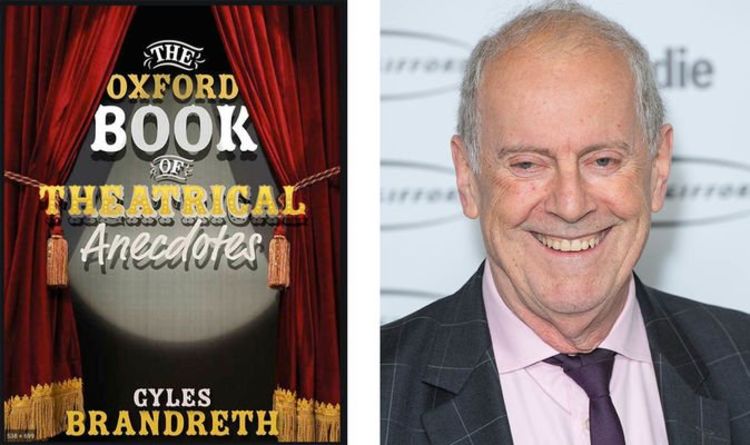 The Oxford Book of Theatrical Anecdotes: Gyles Brandreth's cracker of a book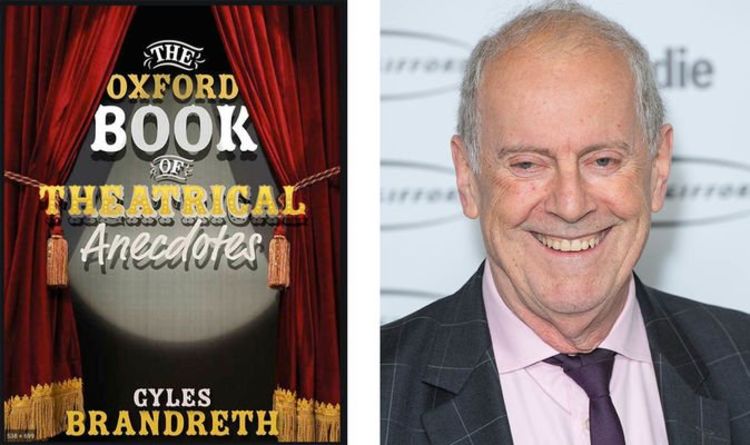 A veritable Renaissance man of showbiz, Gyles Brandreth is or has been a journalist, a novelist, Teddy Bear museum curator, a one-man showman, Wildean, a radio host, an actor, TV presenter, after dinner speaker, diarist and even a Tory MP. More importantly, perhaps, Gyles knew or knows everyone as his eminently readable volumes of diaries attest.
After compiling The Oxford Book of Humorous Quotations (taking over from the late Ned Sherrin), Gyles has moved to put together the latest The Oxford Book of Theatrical Anecdotes and a bumper book it is.
In almost 800 pages, Gyles regales us with anecdote after anecdote.
Divided into eight sections, each headed with a Shakespearean quote, the book has all the sources after each tale and not as in the previous edition at the back of the book.
The first three chapters deal with various thespians from Shakespeare to Naeem Hyat (no, nor me).
Then there is a brief selection of quotes about audiences and critics – you'd be surprised by what George Bernard Shaw wanted to do to people who cough in the auditorium – before a return to stories about playwrights, producers and directors.
See how Kenneth More avoided being seduced by Sir Noël Coward and why Sir John Gielgud hated his boyfriend spending too long on the telephone.
Gyles Brandreth also knocks down as untrue a number of anecdotes that have been doing the rounds for years especially those featuring a young Bonnie Langford and a bibulous Robert Newton or was it Richard Burton or Wilfred Lawson?
One small error that creeps in is a reference on pxii to "the charming, wiry, one-armed Irish character actor David Kelly".
Now, of course, his character, Albert Riddle, in the sitcom Robin's Nest had only one arm but in real life Kelly was blessed with a full set of limbs (as can be seen in Fawlty Towers and in the photograph above).
That small quibble aside, with theatres closed because of coronavirus, The Oxford Book of Theatrical Anecdotes is about as close to a play we can get at the moment – and it is well worth the admission price.
Published at Sun, 15 Nov 2020 20:32:14 +0000