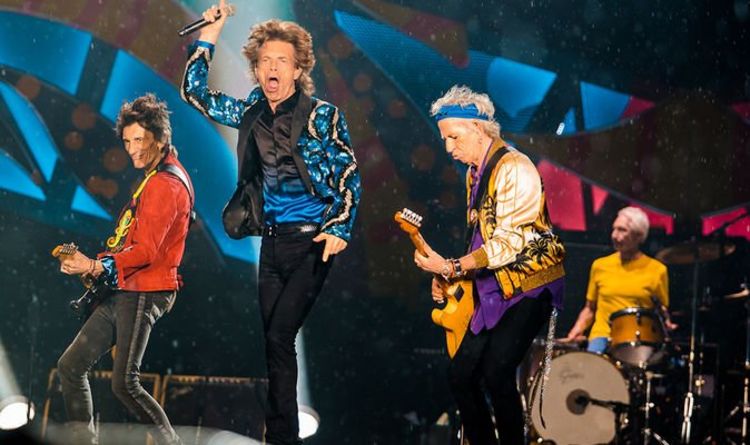 The Rolling Stones: Guess what Mick Jagger initially thought was 'TERRIBLE' and 'useless'?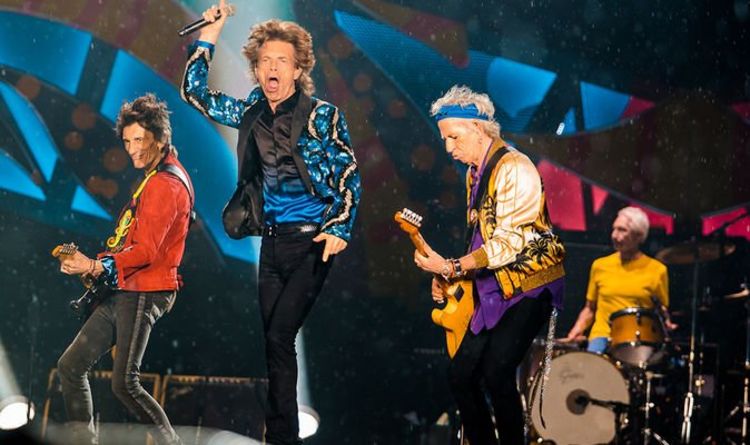 The Rolling Stones have had some big hits over the years, but now Sir Mick Jagger has revealed which tracks he thought were pretty rubbish at first. And it turns out they are the unreleased songs from the band's 1973's Goats Head Soup album. But they're finally being re-released as part of a 2020 version of the record this Friday.
The previously unheard songs by The Rolling Stones include Criss Cross, All the Rage and Scarlet.
The latter features Led Zeppelin's Jimmy Page on the recording session track.
Speaking with The Sunday Times, Sir Mick said: "[The record executives] said, 'We've found these three tracks'. I said, 'They're all terrible.'
"That's always my initial reaction, 'They're all useless!'"
READ MORE: Mick Jagger on the time he played with Led Zeppelin BEFORE they formed
While Jagger added: "I remember first jamming this with Jimmy and Keith in Ronnie [Wood]'s basement studio. It was a great session.
"By finding these songs that haven't been released, especially now at the moment – it's good to do this kinda stuff."
And Richards reminisced: "My recollection is we walked in at the end of a Zeppelin session.
"They were just leaving, and we were booked in next. And I believe that Jimmy decided to stay."
Richards added: "We weren't actually cutting it as a track. It was basically for a demo, a demonstration, you know, just to get the feel of it.
"But it came out well — with a line-up like that, you know, we better use it."
During lockdown, The Rolling Stones released their first new song in eight years.
The track is called Living In A Ghost Town and reflects on life in lockdown.
Published at Tue, 01 Sep 2020 21:16:00 +0000