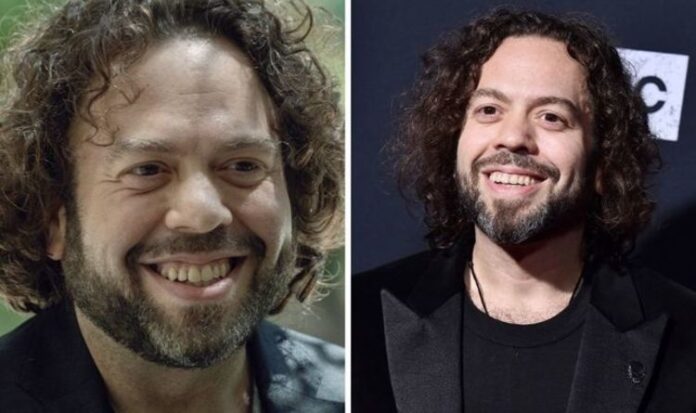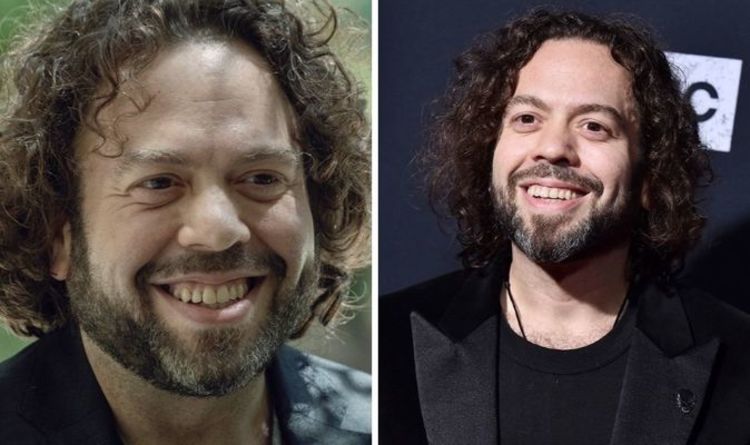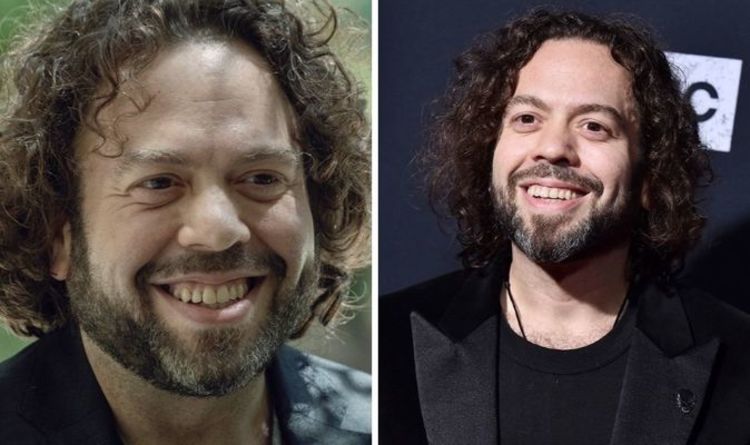 Dan Fogler has become a much sought after supporting player after debuting as Luke in the ninth season as The Walking Dead. After landing a major part in the ongoing Fantastic Beasts series, the star could be about to announce his exit from AMC's staple apocalyptic drama after joining the cast of a huge new TV project for Paramount+.
Season 11 of The Walking Dead could feature the sad departure of Luke following the news that Dan Fogler has landed a key TV role away from the ongoing zombie series.
Although the final instalment of TWD is currently in production, several spin-offs and sequel series are also in the works.
Fogler is expected to reprise his role as Luke, a former music teacher and survivor of the zombie apocalypse, in the first of three parts of season 11 due out in August.
However, when filming resumes for the final 16 episodes of the mainline series' last hurrah, Fogler may not be available to complete his duties as the fan favourite character.
READ MORE: Game of Thrones' Gwendoline Christie details role in The Sandman
Deadline have reported Dan Fogler will portray the American film director Francis Ford Coppola in Paramount+'s upcoming limited series, The Offer.
The anticipated TV event will be based on film producer Al Ruddy (played by Miles Teller) and his experience developing the classic 1972 film The Godfather, based on Mario Puzo's bestselling novel.
The miniseries will pull back the curtain on one of the most iconic crime films of all time, with Teller's Ruddy and his producing partner Robert Evans (Matthew Goode) at the centre.
Dan Fogler is one of the most recent additions to the cast, announced alongside Colin Hanks as Barry Lapidus and Giovanni Ribisi as crime boss Joe Colombo.
However, the franchise will expand even further, with Rick Grimes (Andrew Lincoln) even lined up to make a return in an upcoming film trilogy.
Sadly, Luke's fate remains unclear and Dan Fogler's expanding list of upcoming projects has thrown uncertainty over his future with the series.
Thankfully, there may be no reason for fans to fret as the actor has yet to officially announce his departure from TWD.
Moreover, the star was able to juggle his TV duties with his breakout film role as Jacob Kowalski in the first two Fantastic Beasts films, the ongoing Harry Potter prequel series.
Fogler has recently wrapped production on the third instalment in the franchise, reuniting with Hannibal star Mads Mikkelsen, who takes over the role of Grindelwald from Johnny Depp.
Hopefully his track record of handling two major franchises at once will serve him well for continuing the role of Luke well into the future.
Still, The Walking Dead's extended final season is bound to feature plenty of nasty surprises, and fans are by no means expecting an easy ride for the last 24 episodes.
The Walking Dead season 11 premieres Sunday, August 22 on AMC.
Published at Fri, 11 Jun 2021 03:39:45 +0000
The Walking Dead season 11: Luke's death 'sealed' after huge casting bombshell