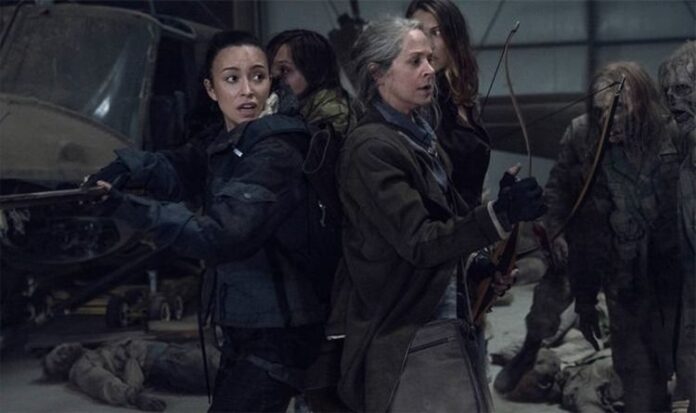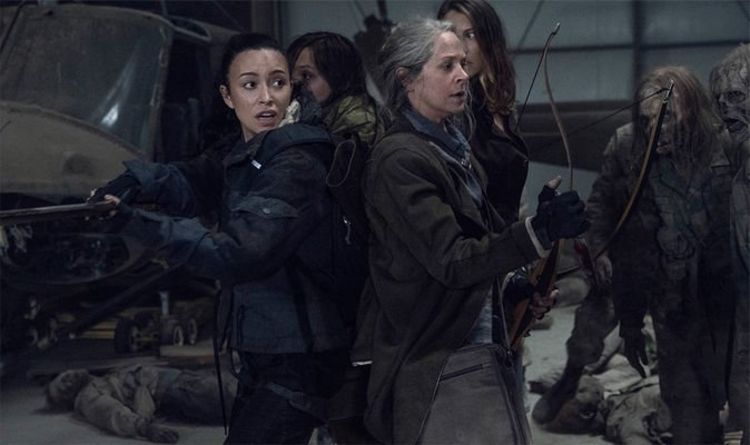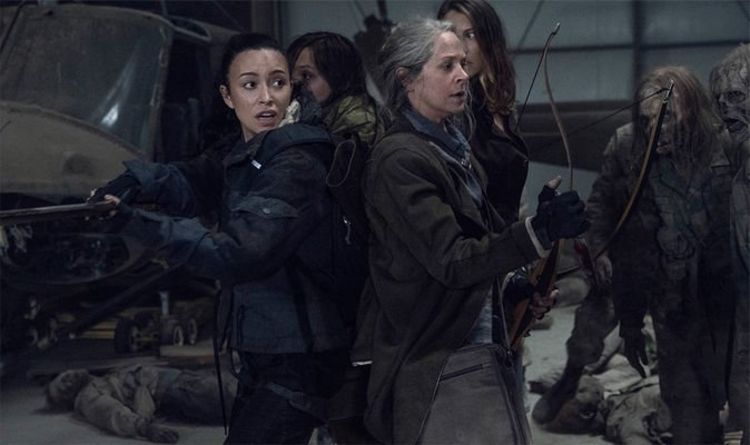 However, as excited as fans are for Rosita to return, could her more prominent role on the show hint that she could be the next to die?
"Seeing Rosita again instantly made me smile," another remarked.
Others also loved seeing Rosita fight alongside Carol for the first time, with one fan saying: "So nice to see Rosita, Lydia, Carol, & Maggie fighting alongside one another."
"Good to see Rosita in the main action again," another wrote.
Will Rosita die in season 11 or will she live in order to protect her daughter? Fans will sadly have to wait a little while longer to find out.
The final season of The Walking Dead is scheduled for release on August 23 on AMC.
Published at Sat, 12 Jun 2021 01:00:00 +0000
The Walking Dead season 11: Rosita death 'sealed' as fans expose worrying clue