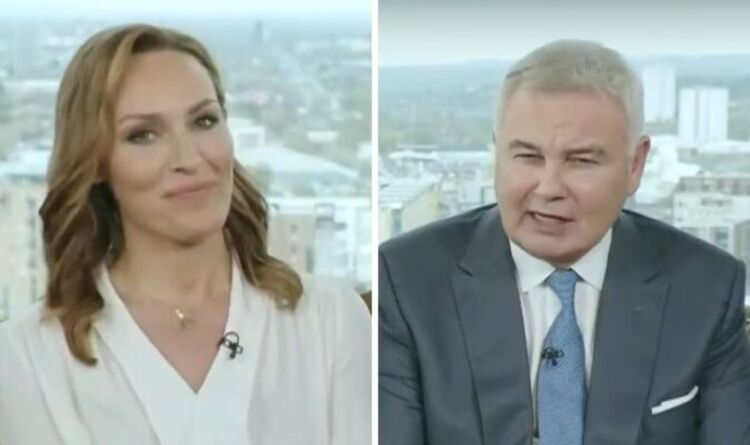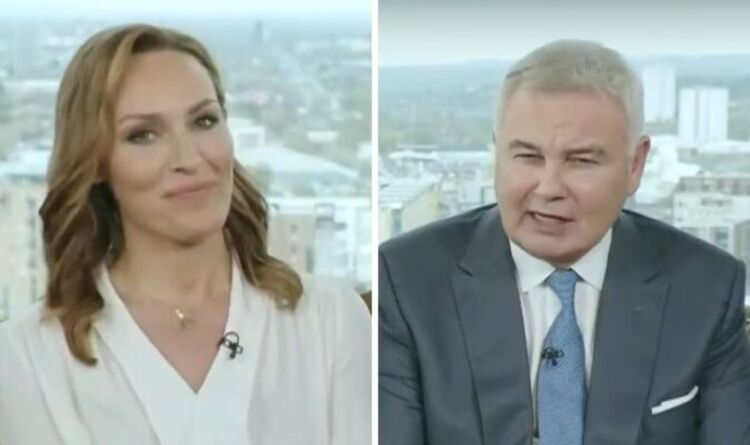 GB News hosts Eamonn Holmes and Isabel Webster discussed the idea that Prince Charles may never become king and that the monarchy's future looks to be an ageing one. There have reportedly been talks that Prince Charles and Camilla will move into Buckingham Palace once he is king as it is believed to be the "visible symbol of the monarchy." During the discussion, Isabel implied that she was saddened to see that there may never be a young monarch on the throne, to which Eamonn clapped back and defended the older generation.
Kicking off the discussion, Eamonn began: "It would be a great shame, would it not, if Charles has waited all this time to be king."
Isabel excitedly exclaimed: "Oh, I am so glad you asked me because I have opinions, pretty much all the other European monarchs have abdicated to their younger relatives.
"There is an argument that the Queen has such a successful and peaceful reign because she came in quite young and has seen it all the way through.
"You only have to look at President Biden to see what happens to someone in their 70s in a senior position, it is an argument, I am not saying that, it is my opinion."
READ MORE: 'What a fix!' Starstruck viewers 'livid' over final result of ITV show
Eamonn added: "Prince Charles could be an advisor or consort or something?"
"Yeah, and he would be, I am sure," Isabel agreed. "It is an interesting debate to be had, but I don't think he would ever do it."
Defending Charles, Eamonn explained: "I think he has waited so long, he is in his 70s now, and you know, I would think you would want to have a taster of the job if and when it comes about.
"But I have no doubt that William would be a very good king."
However, Eamonn expressed his views and claimed: "I think that one big disgrace of this society is that we don't value the old."
"No, you can't accuse me of that, I do value…" Isabel quipped.
Reassuring her, Eamonn said: "I am not accusing you, I am just saying that I think, not that I am old, but there are people that could treat you in that way."
Despite Prince Charles being next in line to the throne, many believe that Prince William should be the one to be the next sovereign after the end of the Queen's reign.
A poll was conducted between March 24 to March 25 for people aged 16 to 75 and saw 42 per cent wanting the Duke of Cambridge to be crowned king rather than his father.
Only 24 per cent of the survey agreed that Prince Charles should not stand aside for William as it was royal protocol.
The Prince of Wales currently lives with his wife Camilla in Clarence house, but plans are set to be in motion to move the pair into Buckingham Palace for the duration of his reign.
Buckingham Palace was first used as the official London residence for British monarchs in 1837 by Queen Victoria.
Breakfast with Eamonn and Isabel airs weekdays from 6am on GB News.
Published at Wed, 06 Apr 2022 10:44:00 +0000
'Think you can't be old & relevant!?' Eamonn Holmes rages at Webster 'Disgrace of society'