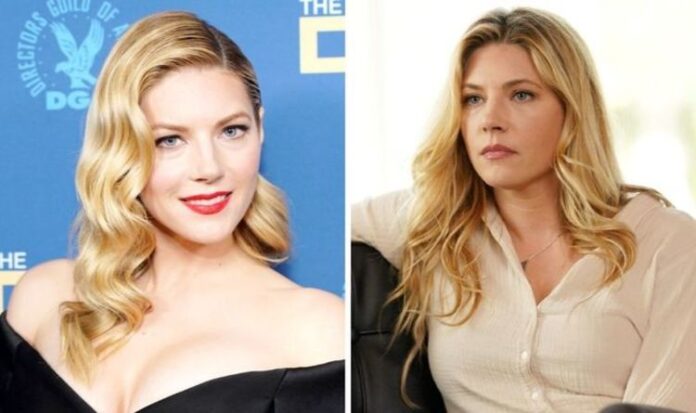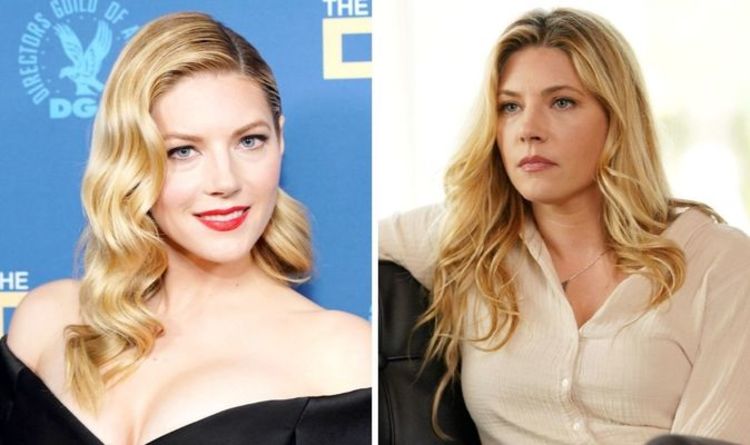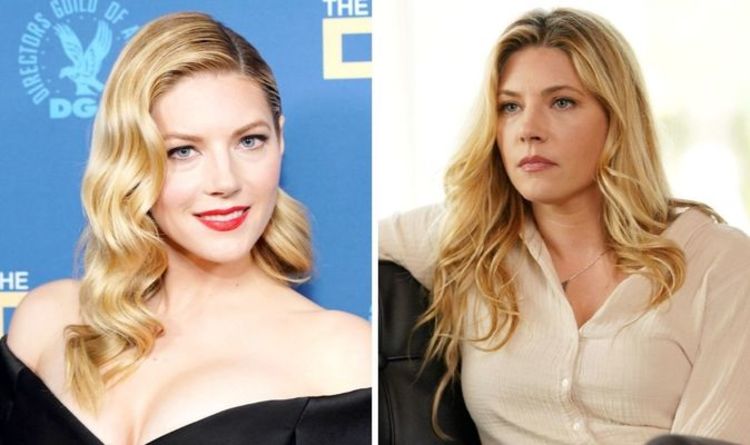 She continued: "We ended up going up this three and a half, four-hour hike with, I'm not kidding, bears around.
"Death-defying, literally, I was on the edge of my seat and I'm like, literally going to kill him.
"But we made it through, had some trail mix and had a glass of wine and I definitely feel much better to be home."
Thankfully, the steep hills and tough treks of Vancouver didn't manage to put Katheryn Winnick off, and Jenny Hoyt will be back for the second season of Big Sky.
Big Sky season 1 concludes Tuesday, May 18 on ABC.
Published at Wed, 12 May 2021 05:03:12 +0000
Vikings' Katheryn Winnick on 'challenges' of rigorous and lengthy Big Sky filming schedule