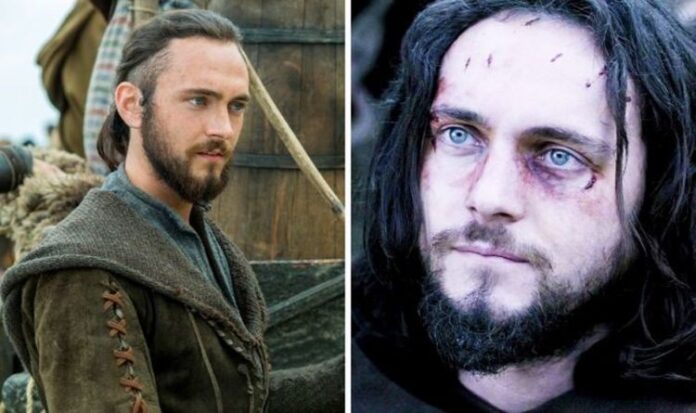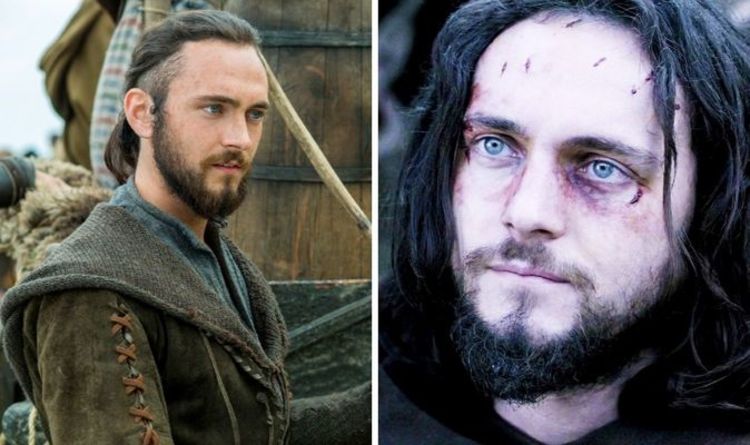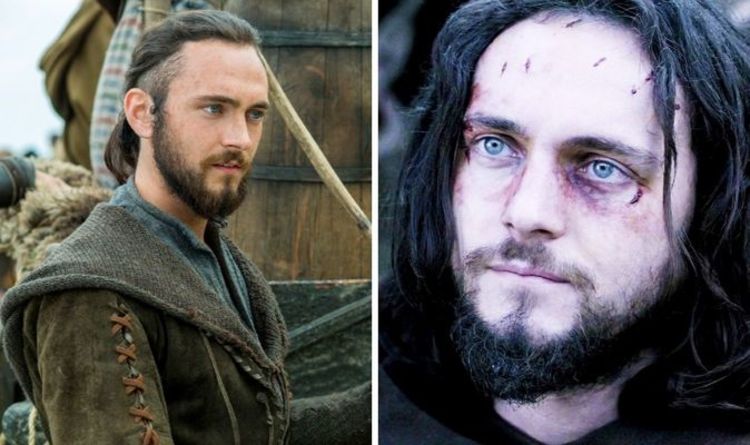 Fans watched in horror as Athelstan was crucified in episode four, 'Eye For an Eye', and came extremely close to succumbing from his wounds.
Thankfully, the monk was spared by King Ecbert (Linus Roache), though Athelstan remained traumatised by the experience.
However, a recent piece in Screen Rant has maintained that Athelstan should never have been tied to the cross in the first place.
They wrote: "This was a particularly glaring error, because history largely suggests that Emperor Constantine officially outlawed crucifixion in the 4th Century."
Published at Wed, 03 Mar 2021 05:15:09 +0000
Vikings plot hole: Athelstan's torture from season 2 consisted of huge historical error