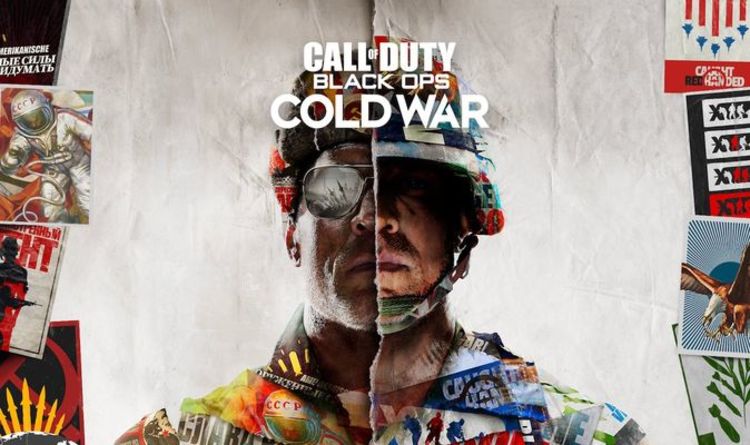 Watch Call of Duty Black Ops Cold War multiplayer gameplay leaks ahead of official reveal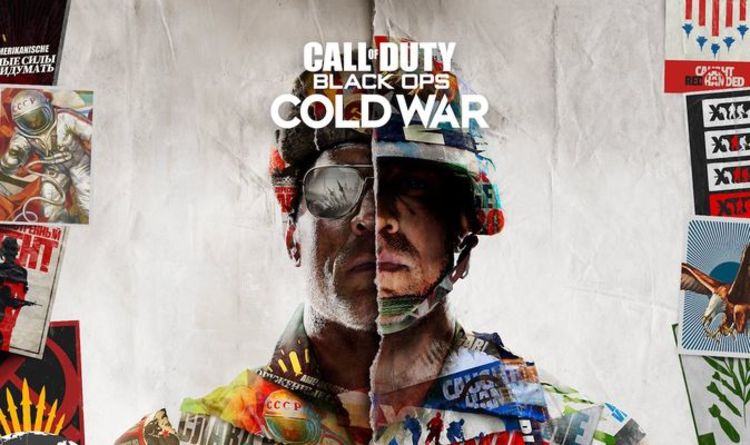 Call of Duty Black Ops Cold War multiplayer footage appears to have leaked ahead of the official reveal.
The Black Ops Cold War multiplayer event will officially take place on September 9.
Unfortunately for Call of Duty publisher Activision, six minutes of multiplayer gameplay may have been leaked early.
First published on Reddit, the gameplay video gives fans an early look at the previously rumoured Miami map.
It also gives fans a look at the game's brand new VIP Escort mode, which tasks one team with escorting a VIP to the exit, while the other team must stop them.
As pointed out by Reddit user Bolt_995, the multiplayer footage also highlights one or two new and returning features.
Not only are the intro animations described as more cinematic, but players are also said to have health bars.
Interestingly, things like tactical sprint and mounting appear to have been removed, although the footage is from an Alpha build of the game.
While there's a chance the footage will be removed in the future, you can view the multiplayer gameplay through this link.
Activision will unveil the multiplayer gameplay in full during a Twitch live stream event next week.
Call of Duty Black Ops Cold War is in development for PS4, Xbox One and PC. It will also be available on next-gen platforms including Xbox Series X and PS5.
"In pure Black Ops style, Call of Duty: Black Ops Cold War fuses elements of 1980s pop culture through a mind-bending conspiracy story, where deception and subterfuge are the norm in the gripping single-player Campaign," reads the official single-player description.
"In this sequel to the original Call of Duty: Black Ops, players encounter historic figures and learn hard truths as they battle around the globe through iconic locales like East Berlin, Turkey, Vietnam, Soviet-era Moscow, and more.
"As elite operatives, players attempt to stop a plot decades in the making as they follow the trail of a shadowy figure named Perseus, who is on a mission to destabilise the global balance of power and change the course of history."
Needless to say, the campaign will be accompanied by the aforementioned multiplayer component, as well as Zombies.
Elsewhere, Activision has confirmed plans to support cross-platform and cross-generation multiplayer. This means fans on all platforms can play with and against each other.
Similar to Modern Warfare, post-release DLC will also be available free of charge. This includes maps and operators.
The game has been given a November 13 release date on PS4, Xbox One and PC. PS5 and Xbox Series X versions will launch this holiday season.
Published at Fri, 04 Sep 2020 15:10:00 +0000