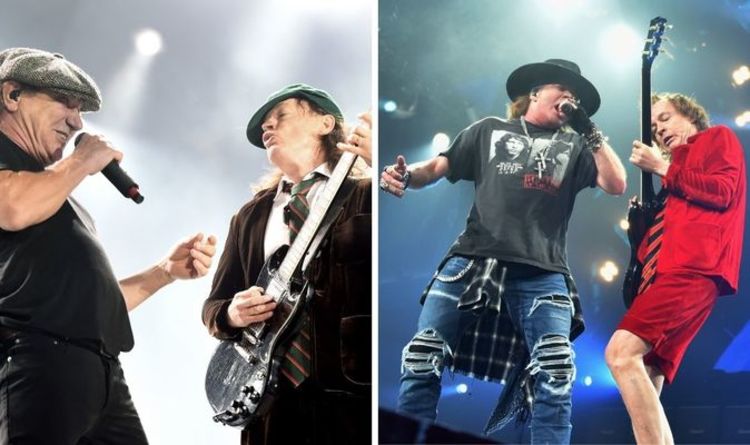 AC/DC origins: Where are AC/DC from? How did they get together?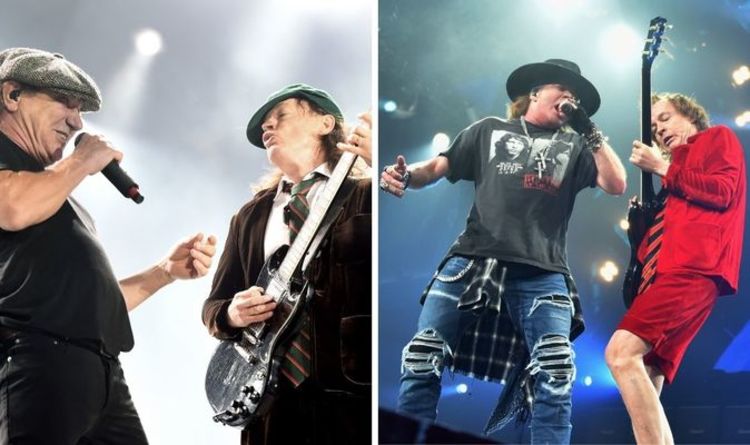 Alex formed London-based band Grapefruit in 1967, while George became a member of Australian band Easybeats, which got young Malcolm interested in music.
Malcolm joined New South Wales band Velvet Underground, though this is not the famous New York-based band, but eventually came up with a band name with Angus.
The brothers formed the band, with their new names which was inspired by their sister's sewing machine.
They had bassist Larry Van Kriedt, who was American-born but form Australia, vocalist Dave Evans, who is Australian, and drummer Colin Burgess, who is also Australian, in November 1973, who they likely met on the Australian band circuit.
At this point, it would be fair to say the band hails from Australia, as all of its original members came from there also.
Published at Fri, 04 Sep 2020 13:22:12 +0000