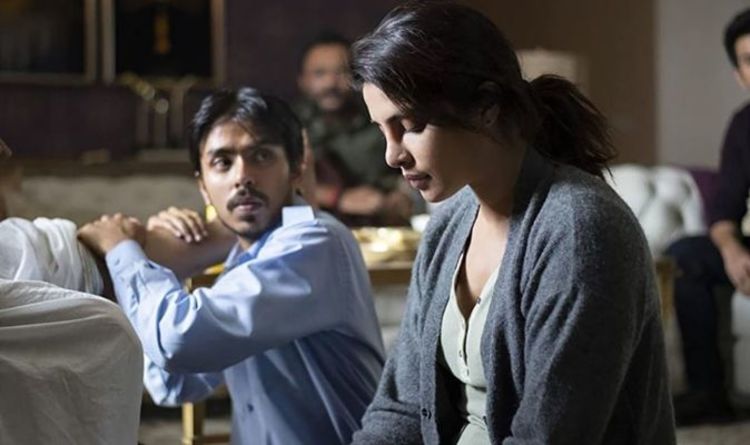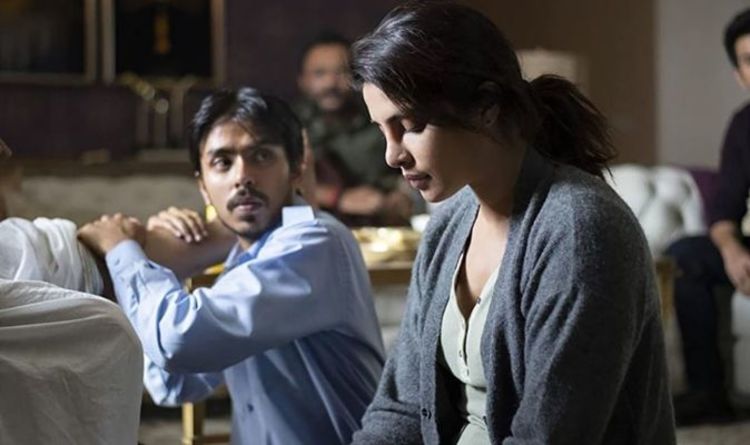 Is there a trailer for The White Tiger?
There is a trailer, in which Balram sees Ashok from afar in his village, and immediately becomes desperate to emulate him.
He is used and abused by Ashok's family, though Pinky does have some sympathy for him, and soon it is clear he has risen through the ranks, as he looks back at the audience as an entirely different man.
What is not clear from the trailer is how Balram went from a chauffeur to an entrepreneur, so fans will have to watch the movie to find out.
Published at Sat, 09 Jan 2021 08:43:00 +0000
White Tiger on Netflix release date, cast, trailer, plot – all about Priyanka Chopra movie