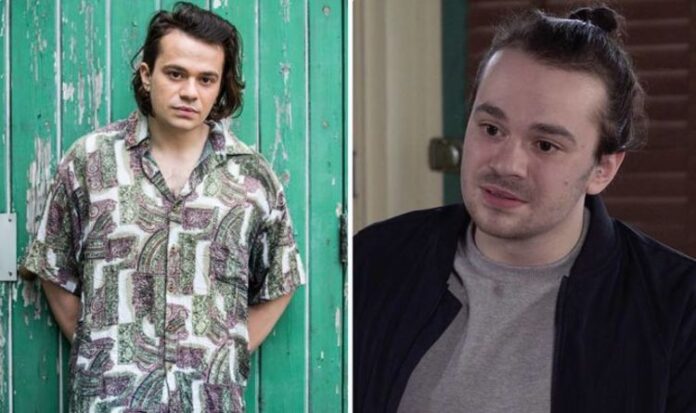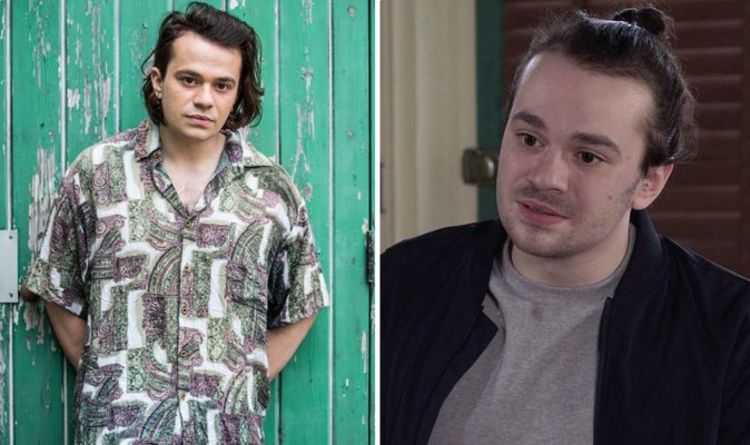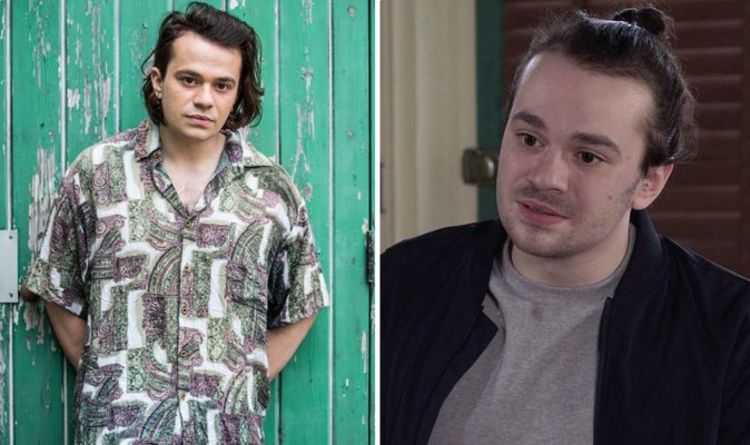 Seb and Nina quickly chose to leave at this point but the group followed the couple and ambushed them from behind.

They pushed them to the ground, with Nina able to get up and run off with some of the bullies chasing after her.

Seb, however, wasn't able to and sustained a beating, resulting in a serious head injury.

Sadly, Nina and his mum Abi Franklin (Sally Carman) who was excited to marry Kevin Webster (Michael Le Vell) were
left devastated as Seb died in hospital as a result of the attack.
Published at Fri, 07 May 2021 20:01:00 +0000
Why did Harry Visinioni leave Coronation Street?