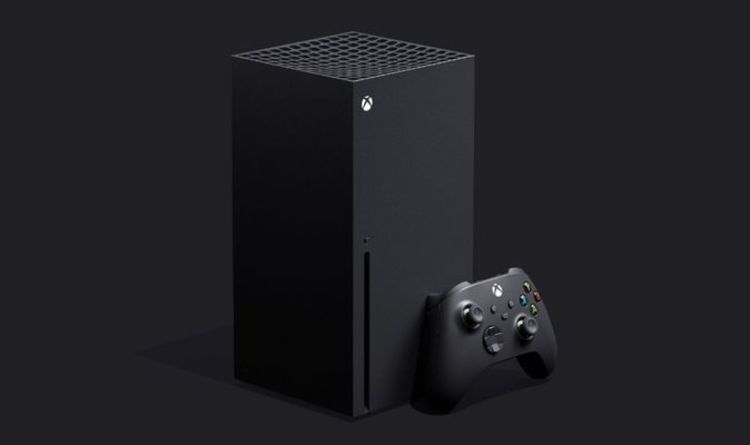 Xbox Series X console cost: How much will console cost?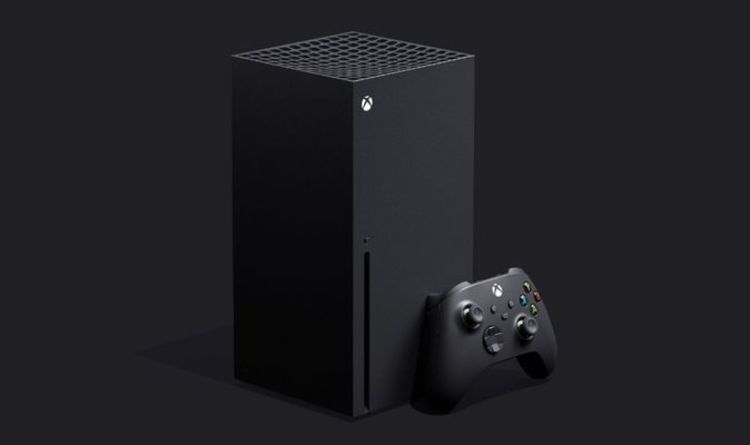 November will be a major milestone in the gaming world. This is because Microsoft is launching both the Xbox Series X and Series S. The Xbox Series X is arguably the most exciting release in years, with the console expected to be the most powerful ever released by Microsoft.
The Xbox Series X boasts a brand new "tall tower" design, new wireless controller and a refreshed and intuitive interface.
This sees the Series X able to load the Xbox Home screen 50 percent faster than the Xbox operating system.
Microsoft has now confirmed the Xbox Series X price as £449 ($499, €499).
The cutting-edge games console will go on sale on November 10, exactly two weeks before Black Friday.
But those who may bulk at paying such a high price will be happy to know Microsoft is introducing its Xbox All Access subscription service to 12 countries.
Countries include the UK (via GAME and Smyths Toys) and Australia (via Telstra).
This service lets gamers pre-order an Xbox Series X without paying anything upfront immediately.
Gamers instead have the option of spreading the cost by paying £28.99 ($34.99) every month over a two year period.
How much will Xbox Series S cost?
Microsoft is also about to release a cheaper Xbox at the same time as the Series X.
The Xbox Series S is an attempt by Microsoft to lower the barrier to entry with a digital-only version of its latest games console.
The Series S will cost £249.99 ($299, €299), meaning this is a very attractive proposition at only a little more than half the price of the top-spec Xbox Series X.
Gamers in 12 countries, including the US, UK and Australia, have the additional option to pre-order the Series S and pay in instalments.
Microsoft's Xbox All Access service gets you Series S console plus Game Pass Ultimate and Xbox Live Gold in return for £20.99 ($24.99) per month over 24 months.
The primary distinction between Xbox's Series X and Series S is the latter does not include a disc drive.
And another difference is while both consoles support a high frame rate of 120fps, the Series X offers 4K resolution compared with the Series S' 1440p.
Published at Thu, 10 Sep 2020 07:14:00 +0000