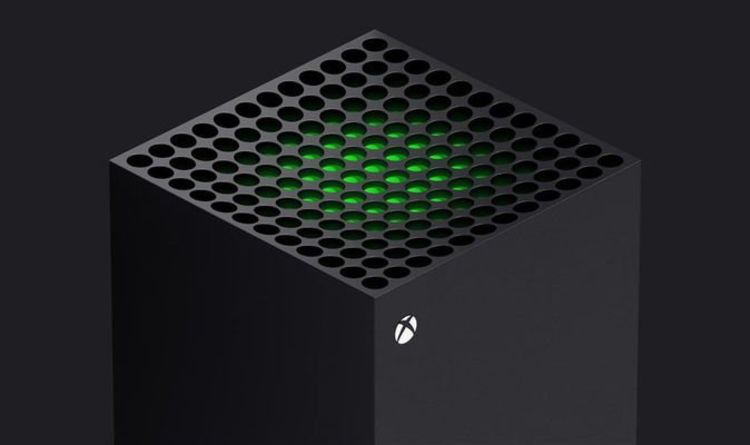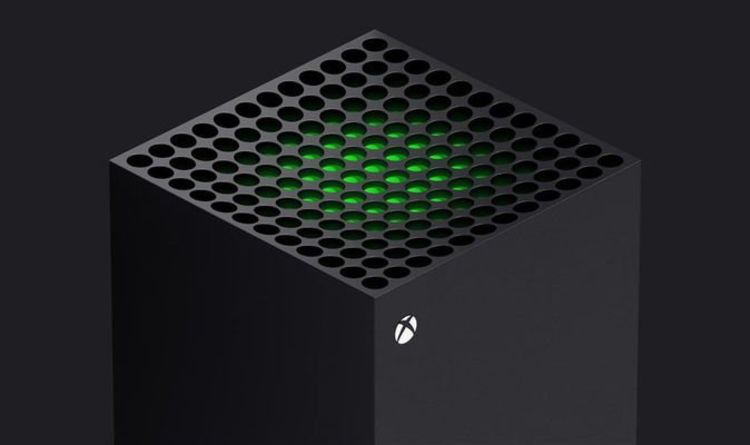 Xbox Series X is available to buy at GAME tonight, with a variety of bundles listed on the major UK retailer's website. Just before 7pm UK time the latest Xbox Series X restock went live on the GAME website, with 11 different purchase options available. The cheapest purchase option is the Xbox Series X console on its own, which is priced at £449.99 while the next-gen Microsoft console is also available with Xbox All Access.
GAME also has a variety of bundles available, which include either FIFA 22, Halo Infinite or Forza Horizon 5, as well as bundles with accessories and Game Pass membership.
If you want to order an Xbox Series X then click here to be directed to the GAME website.
Xbox gamers were alerted to the latest Series X restock by the @UKPS5Notify account who at 6.51PM tweeted: "Xbox Series X IN STOCK at GAME".
The PS5 and Xbox Series X stock tracker account also claimed the Xbox Series X became available to buy once again today on the official Microsoft Store.
The latest GAME stock drop will come as welcome news to Xbox fans, as Series X restocks in the UK at least have not been as plentiful as PS5 restocks.
Despite this though, the Xbox Series consoles have been performing strongly, with latest figures from VGChartz showing during the period up to December 11 the PS5 sold 16.1million units during its lifetime, with the Series X and S is on 10.6million units sold.
While that's 5.5million less than the PS5 has sold, the gap between PlayStation and Xbox in raw console figures is less than the PS4 and Xbox One generation.
That Sony console outsold Microsoft's effort by over two to one.
And, in a big boost to Team Xbox, in November in the US Microsoft's latest consoles outsold the PS5.
And the Xbox Series S is believed to have played a huge part in this impressive sales feature, with the fun-sized next-gen console widely available to buy, compared to the PS5 and Xbox Series X which require military-grade planning to prepare for a restock.
Published at Tue, 21 Dec 2021 19:02:00 +0000
Xbox Series X stock TODAY: Microsoft console available to buy again at GAME