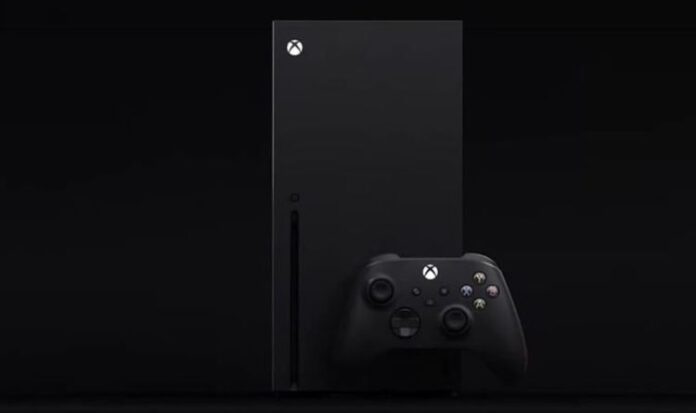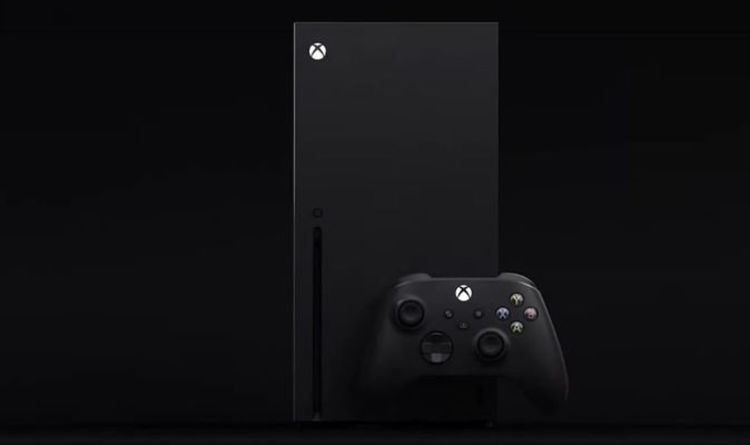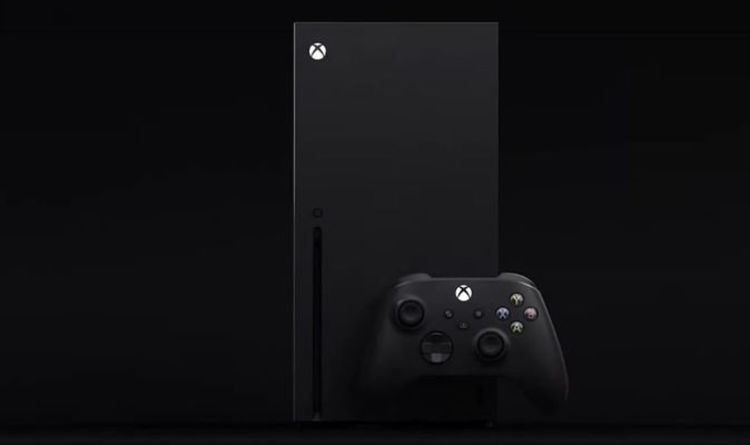 Fans are hopeful that they will get another shot at buying an Xbox Series X before February 2021.
We've already had several events in January which has seen more Xbox Series X and Series S stock released by leading retailers.
And gamers are getting a good idea which retailers are worth checking on which days. And top of that list currently is GAME and VERY, both of which have seen restock earlier this month.
Thursdays and Fridays appear to be the days that have seen the most stock news in recent weeks, so it will be worth keeping an eye on what happens later this week.
One of the last retailers to have next-gen console stock was GAME, who have now sold out of its Xbox Series S allocation.
Currys had a limited number of Xbox Series S consoles on January 12, making it another retailer to watch this week.
Other retailers have also shared updates, including Box.co.uk, which runs its restock events differently from other retailers.
While most UK retailers run a first-come-first-served service, Box.co.uk does things differently.
Instead of a free-for-all that can see queues form and sites crash, Box runs a ballot system, meaning you have to register interest beforehand.
This makes it possible for everyone to have an equal chance of grabbing a console, and also removes the issues with bots.
The latest ballot was held on January 7, with the rules stating: "Box.co.uk have decided to run a ballot system for the new Xbox Series X while stock is in such constraint and demand is so high. The ballot system allows customers to sign up with their email address and name in order to be in with a chance of being selected at random to purchase a console.
And Microsoft has admitted that stock shortages are expected to continue for a while longer, with stock more readily available after April.
When buying a new console, Xbox gamers should know that there is a big difference between the Xbox Series X and Xbox Series S consoles.
A message from Microsoft explains: "The primary difference between Xbox Series X and Xbox Series S is in resolution.
"Through talking to our customers, we found that many of our fans prioritize framerate over resolution, so we wanted to build a console that didn't require a 4K TV.
"Xbox Series S delivers approximately 3x the GPU performance of Xbox One and was designed to play games at 1440p at 60 frames per second, with support for up to 120fps.
"With the increased efficiency we get from the next generation AMD RDNA 2 graphics architecture combined with the virtual memory multipliers enabled through the Xbox Velocity Architecture, Xbox Series S will deliver performance and experiences well beyond the raw specs."
Published at Mon, 18 Jan 2021 03:34:00 +0000
Xbox Series X UK stock news: GAME, Very and Amazon top of Xbox Series X restock list