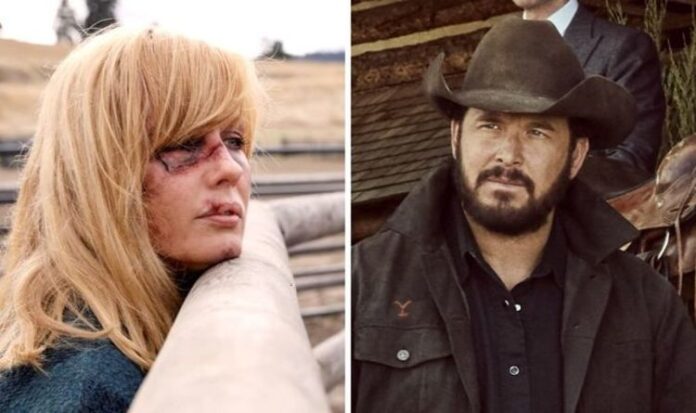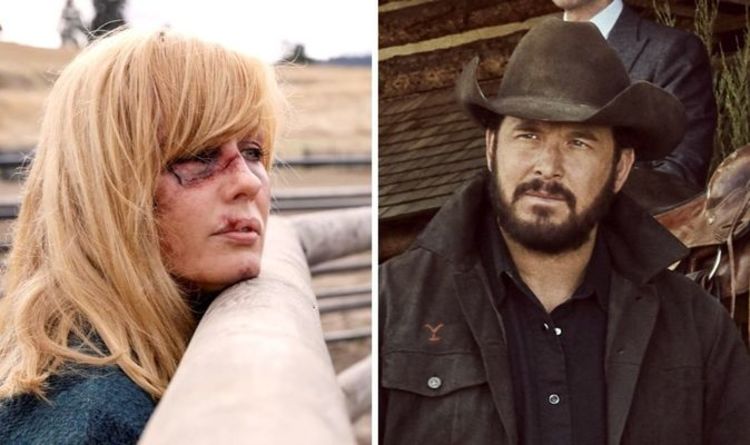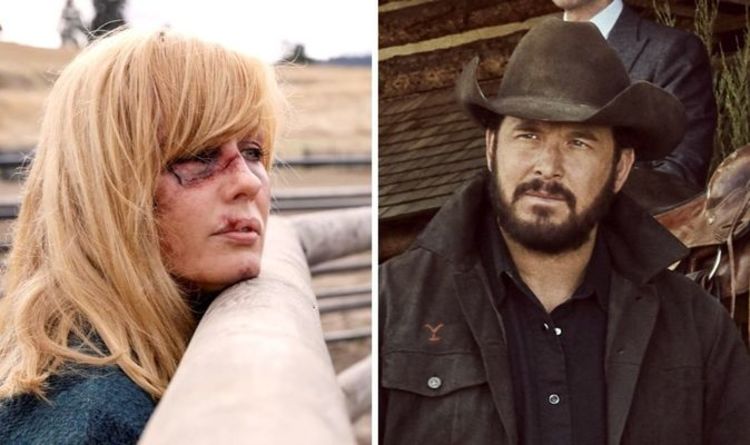 "She's the most layered and complex character to me and without her the only real female energy left on the show/in the family is mopey Monica (ugh)."
Rumours are also circulating around Yellowstone's ongoing production in Montana, as Beth star Kelly Reilly still hasn't been spotted on set with the rest of the cast.
After her office was blown up last season, Beth may be too injured to venture outside, or Kelly Reilly's presence may not be needed on set this year at all.
Filming is hopefully making good headway, so it's expected Yellowstone's fourth season will keep up the Paramount show's tradition of releasing over the summer.
Yellowstone will return with season 4 in 2021 on Paramount.
Published at Thu, 11 Feb 2021 05:45:21 +0000
Yellowstone season 4: Beth death 'sealed' as fans expose Rip clue in new theory