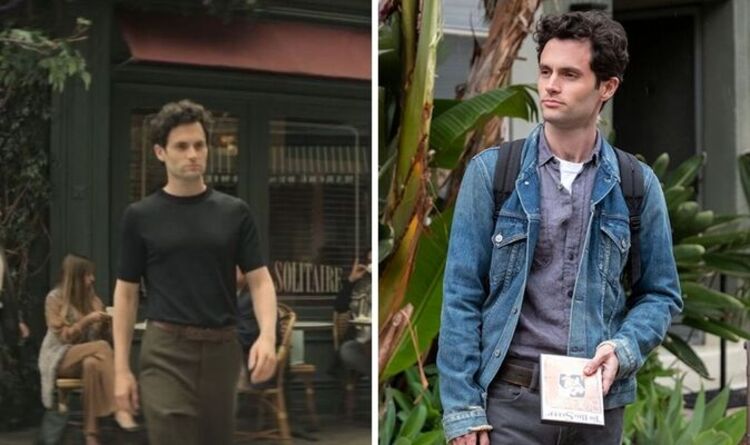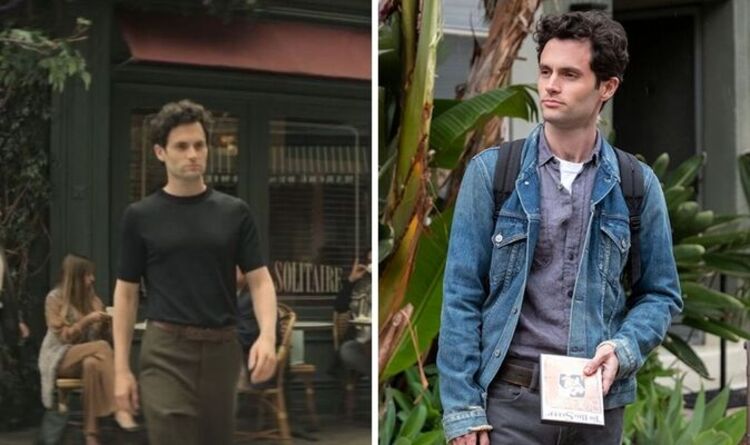 After being warned by Love, about Joe's obsession with her Marienne fled Madre Linda for Paris, which is exactly where he was in the last scene.
According to Deadline, Lukas Gage had landed a major role in season four as a series regular.
He is set to play Adam, the youngest son of a wealthy East Coast businessman, who was failing to meet all standards of his illustrious family.
On the outside, Adam appeared warm, funny and a great party host as well as a gambling entrepreneur, however, there was something more sinister underneath.
Published at Fri, 18 Feb 2022 07:00:36 +0000
YOU on Netflix season 4: Euphoria star lands huge new role in Penn Badgley drama