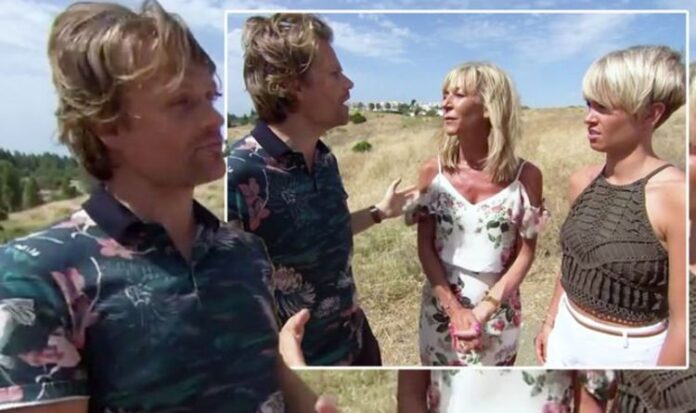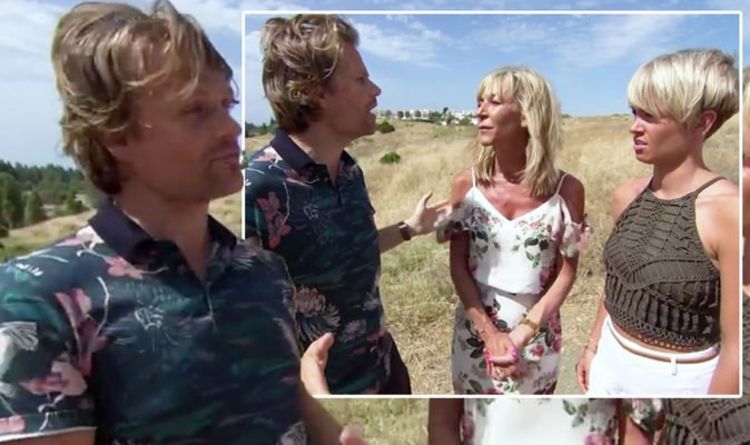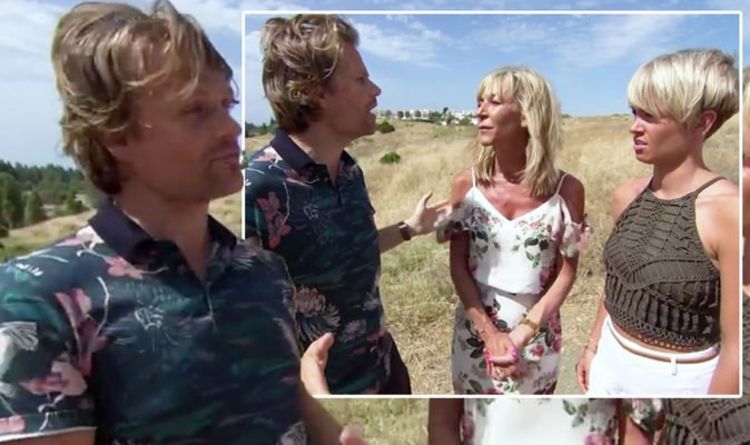 However, it was on the market for £8,000 over their top budget of £130,000.
With £130,000 to play with, Frankie and Jo offered £128,000 for the stunning fifth property first of all, which was rejected.
But undeterred, they put all their cards on the table and offered £132,000 – take it or leave it.
The owner came back with a take-it-or-leave-it offer of their own, however, refusing to budge from £133,000.
Not wanting to miss out on their "dream" home, Jo decided she'd accept for the sake of £1,000 and bagged the apartment for her daughter and family.
A Place in the Sun continues weekdays at 3pm on Channel 4.
Published at Sat, 06 Mar 2021 16:01:00 +0000
A Place in the Sun: Ben Hillman speechless as guest compares property to 'prison cell'