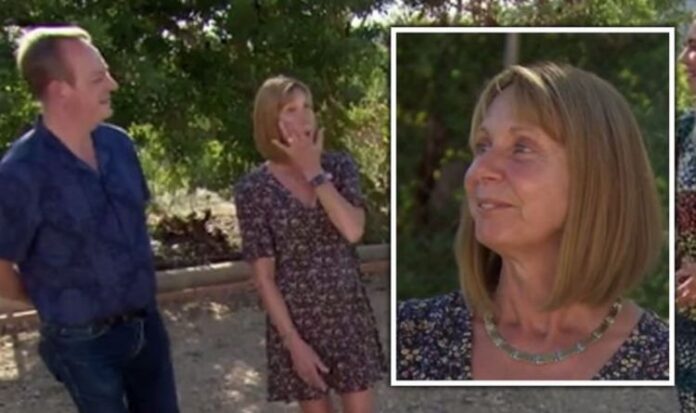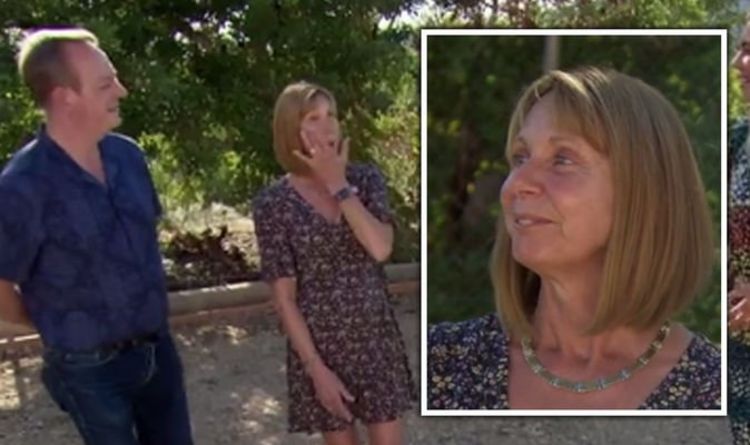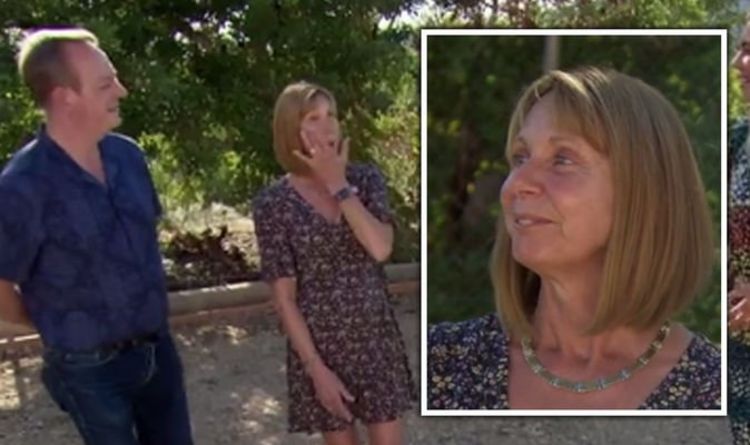 Once the search had come to an end, Karen requested to revisit the third property before deciding on what to do next. 
Catching up with the couple, Karen told Danni they wanted to put an offer forward for the third house they saw. 
"Coming up to that house with the mountains behind it [was perfect]," she said. 
"The fifth house was a beautiful house but the third house was a home," Peter added.
The couple accepted a counteroffer of £186,000 on the property which had been listed for £217,273.
A Place in the Sun airs on weekdays on Channel 4 at 4pm.
Published at Wed, 02 Jun 2021 16:45:00 +0000
A Place in the Sun guest in tears after halting property search 'Let's go home!'