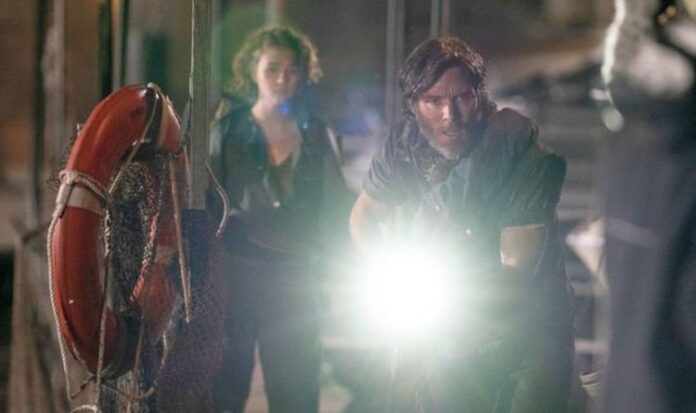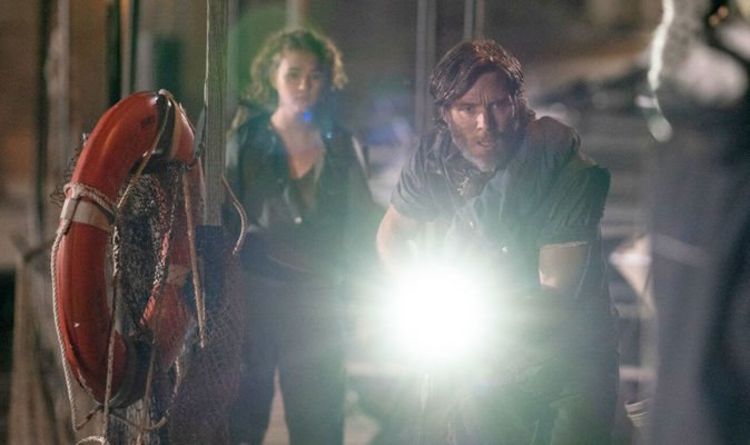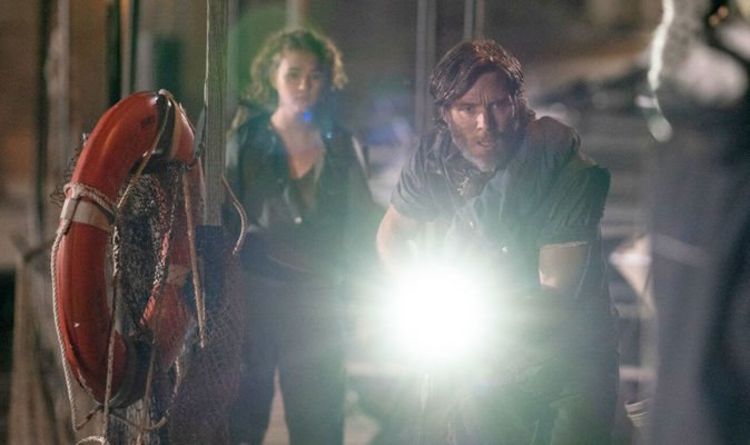 Emmett catches up with her, and the pair try to share their knowledge with those on the island, who are seemingly living a normal life.
Their leader (Djimon Hounsou) explains how the National Guard brought people to the island after realising the creatures cannot swim, but they attacked when those trying to reach the island started to fight, meaning their boats were destroyed.
Nevertheless, a creature manages to use a boat and get to the island and starts killing civilians.
At this, Regan's plan comes into action when she uses a radio tower to play her hearing aid's frequency, allowing her to kill the creature.
Published at Fri, 04 Jun 2021 06:54:00 +0000
A Quiet Place Part II ending explained – what happened?