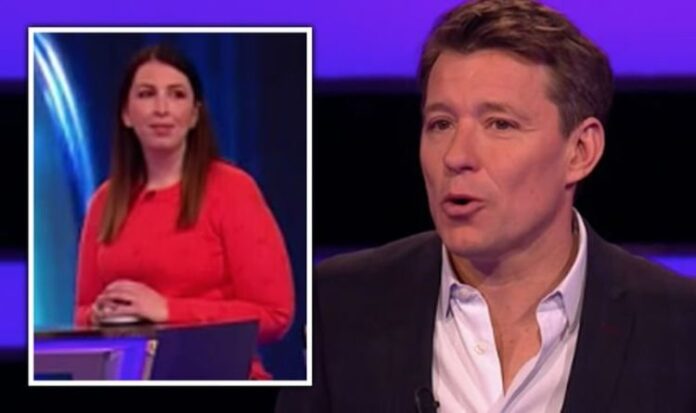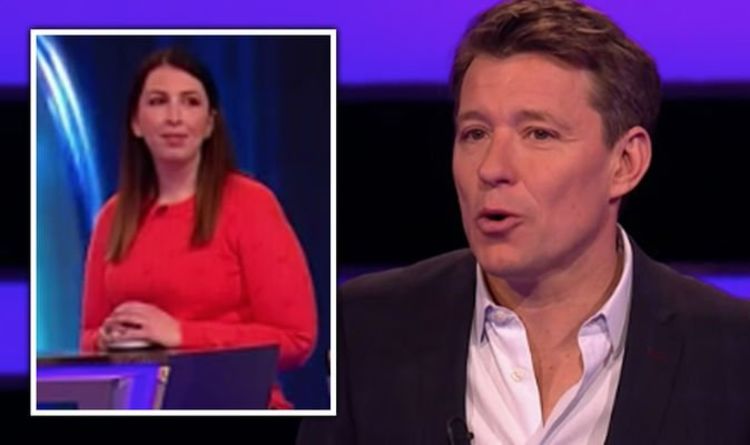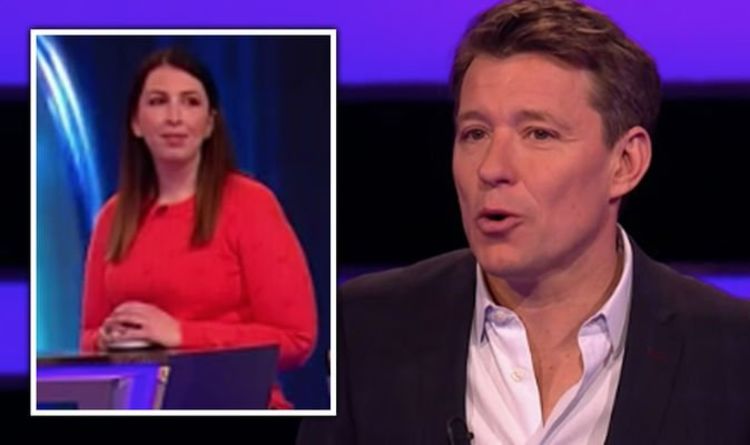 "I'm speechless Ben, thank you so much," he remarked after winning the jackpot.
"My pleasure, wow, that just came out of nowhere," Ben replied and the player added: "I wasn't expecting it at that time either."
"What an amazing drop," Ben remarked. "How does it feel?"
"Amazing, I'm definitely going to get a nice coffee machine now," Andrew shared and Ben added: "You played a great game all the way through."
Tipping Point airs on weekdays on ITV at 4pm.
Published at Fri, 04 Jun 2021 02:42:00 +0000
Ben Shephard hits out over Tipping Point player's prize 'Don't turn your nose up at it!'