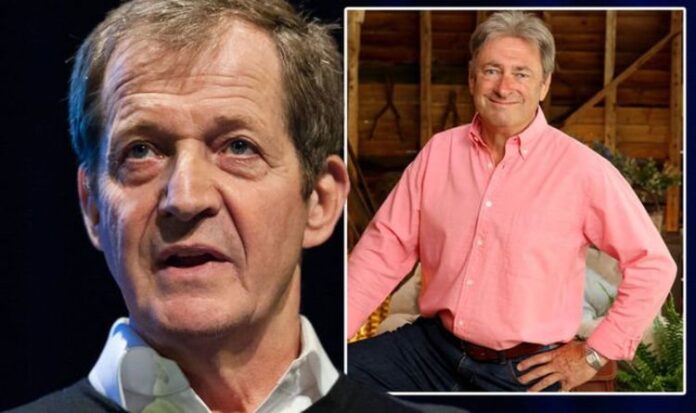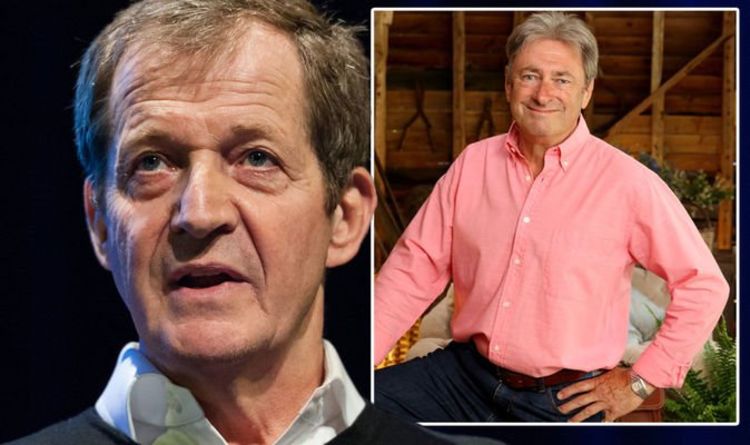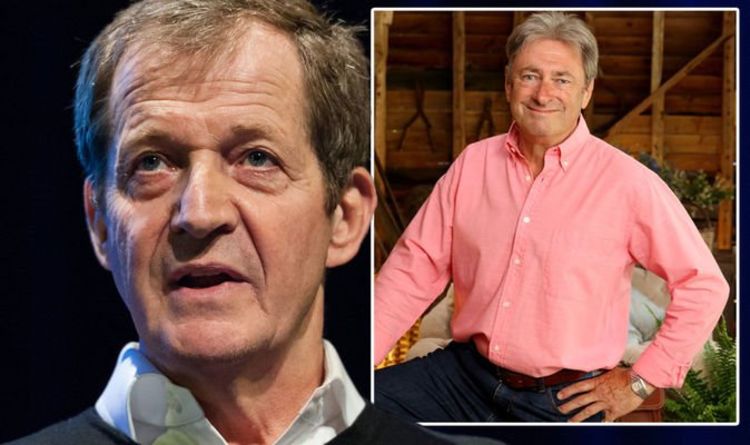 He delved further: "Let me tell you this, if you go back over the last 11 elections in this country, from a Labour perspective, the result goes as follows, lost, lost, lost, lost, Blair, Blair, Blair, lost, lost, lost, lost.
"Winning three elections is hard. Winning three elections means you're doing an awful lot right, as well as the stuff people want to focus on that maybe goes wrong.
"So I would say on the big picture no. And the guilt that I talk about [in the diary], and it is a sort of feeling of guilt – even though I'm not a Catholic, I do A-Level guilt,
"And I did feel that I wish I'd done more to help David [Miliband]."
Love Your Weekend with Alan Titchmarsh airs on Sunday at 10am on ITV. Catch up on ITV Hub.
Published at Fri, 05 Mar 2021 00:01:00 +0000
Alastair Campbell leaves Alan Titchmarsh staggered claiming 'Blair led way on vaccines'