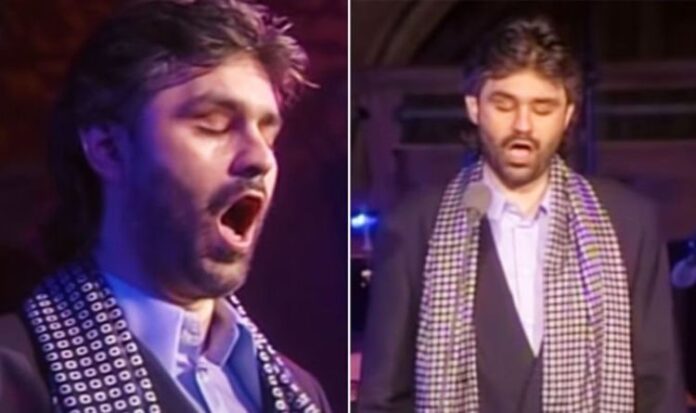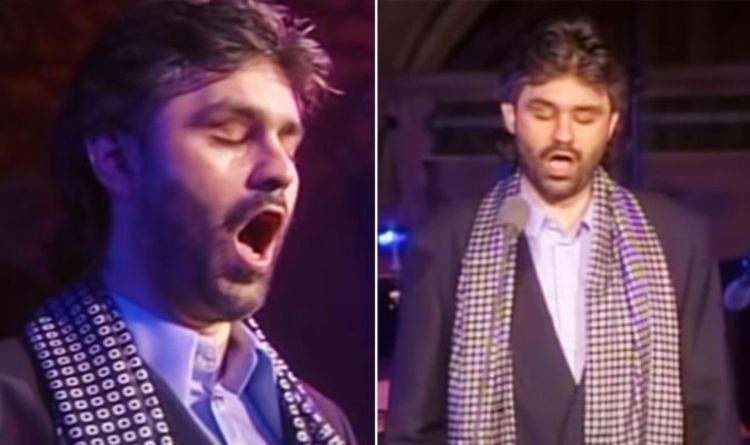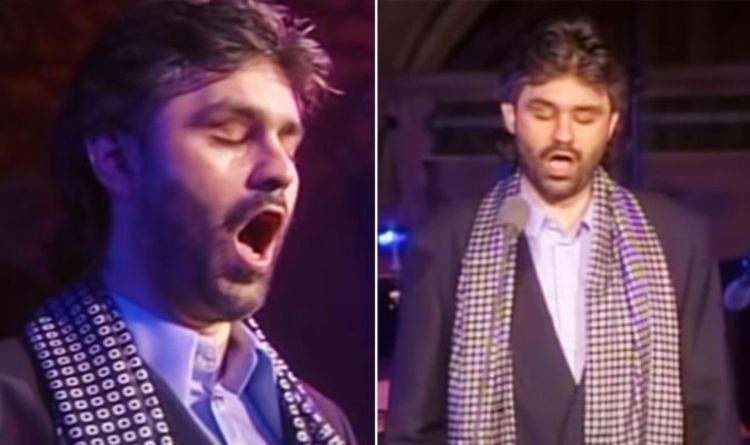 A couple of years ago, Andrea's son Matteo Bocelli gave his rendition of Caruso, following in his father's footsteps.
The now 23-year-old, who has a solo album coming out this year, has really inherited his father's talents.
Matteo sang Caruso in 2018 inside Slovenia's Postojna Cave, as captured on the country's TV station RTVSLO.
The rising star also sang a duet of Elvis Presley's Can't Help Falling In Love with Slovenian singer Nuška Drašček.
Published at Tue, 09 Mar 2021 17:01:21 +0000
Andrea Bocelli sings Caruso live in stunning performance from Pisa, Italy – WATCH