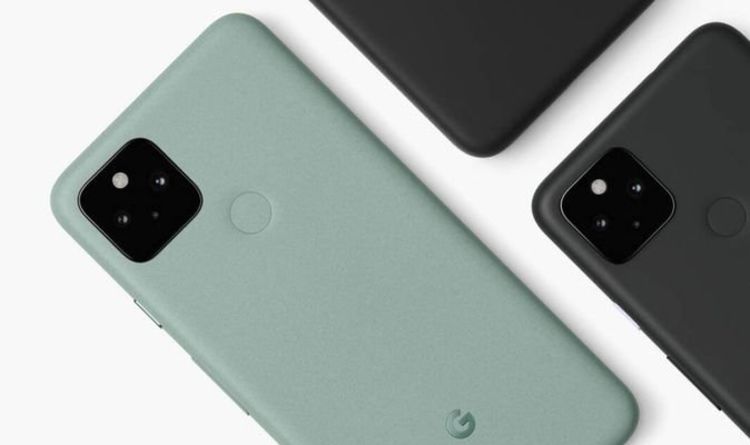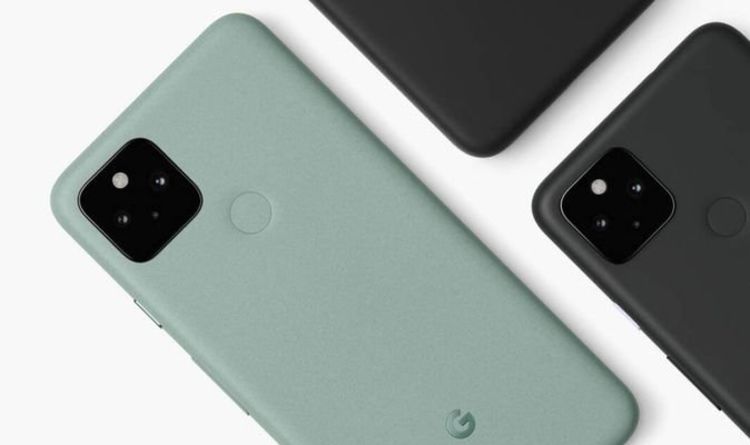 The Google Pixel 5 first hit shelves back in October, and not long after that users started reporting an incredibly annoying issue. On both the Google Support Forums and on Reddit Pixel 5 users have reported a frustrating issue with the handset's volume control. Even on low settings the Pixel 5 reportedly plays notification sounds very loud, while the volume level when playing video content can suddenly drop off.
Reports of these issues have been circulating since the middle of October, with Pixel 5 owners voicing their frustrations online.
One posted: "Crazy for the 5th version of a Pixel to have these problems. I'm tempted to go back to my old Pixel 2. It didn't have this problem.
"The only workaround is to silence all sounds on the settings screen."
While another added: "The volume for system sounds such as camera shutter, dial tones, screenshot, and so on, are deafeningly loud even when the volume is set to the lowest setting."
READ MORE: Some Pixel owners will no longer get updates from Google
And one wrote: "It's a pretty severe bug that most notably makes the dialler nearly impossible to use on anything but the lowest ringer settings which then makes the ring tone inaudible."
Responding beforehand to complaints on the Google Support Forums David Pop, a community specialist, said a fix was in the works.
Pop wrote: "With each new Pixel phone we work to improve volumes to make sure customers don't miss important phone calls and notifications.
"On Pixel the settings for ringtones and notifications are tied together so these volume changes affect both of these settings.
"Thank you for your feedback about these settings and we will work to make improvements in future updates on Pixel 5."
DON'T MISS: Thinking of getting a Google Pixel 5? This leak might make you rethink
And thankfully for Pixel 5 fans the fix for this pesky bug has at last arrived.
As reported by 9to5Google, the fix for this Pixel 5 glitch is included in the January 2021 update.
So if you're still affected by the bug it's best to update as soon as possible.
The latest Android security update fixes a number of major issues, including a critical remote code vulnerability.
Unfortunately for Pixel 2 owners, they won't be able to download the latest Android security update.
The final security patch for the Pixel 2 released in December, with the former flagship reaching its end of support last year.
Published at Thu, 07 Jan 2021 06:30:00 +0000
Annoying Google Pixel 5 issue is finally fixed in latest update