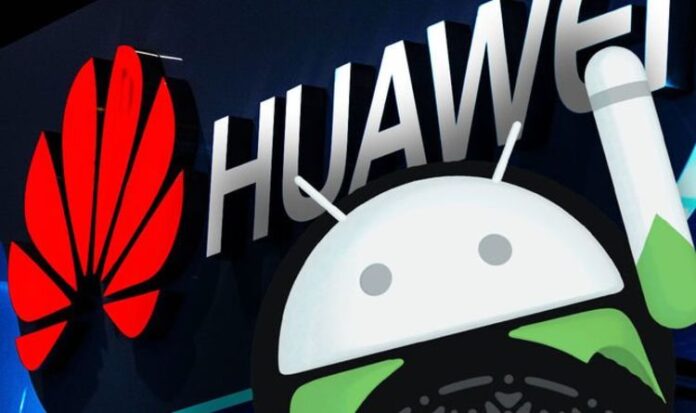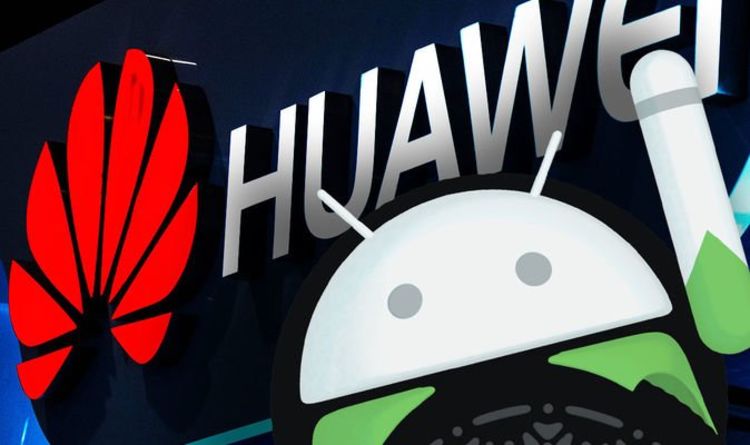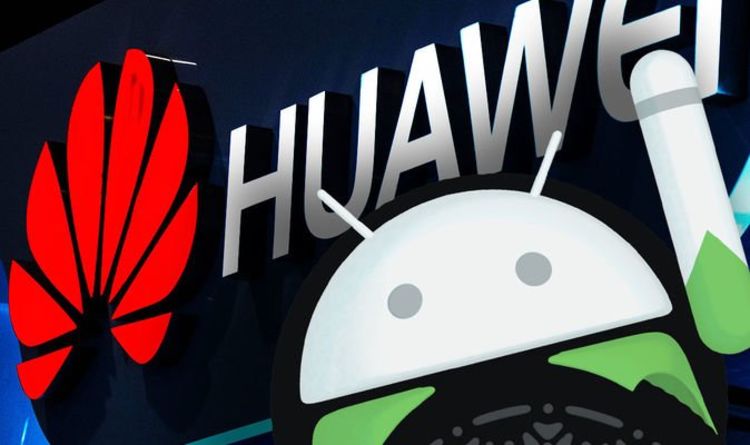 In 2020, Huawei managed to secure nine percent of sales in European markets but this has now fallen to just two percent.
Although that's terrible for Huawei it has allowed other Chinese brands, which aren't banned from Google, to fill the void.
Xiaomi and Oppo have both performed well in the first three months of 2021 with Xiaomi seeing 73 percent growth and Oppo getting a whopping 95 percent leap.
That puts these firms in third (Xiaomi) and fourth (Oppo) with Huawei slipping to fifth – just ahead of OnePlus.
Samsung was the main winner of the quarter, having regained the top spot from Apple (although Apple is still the clear leader in France, Germany and the UK).
Published at Sat, 01 May 2021 11:00:00 +0000
Another blow for Huawei as Google Android ban continues to bite