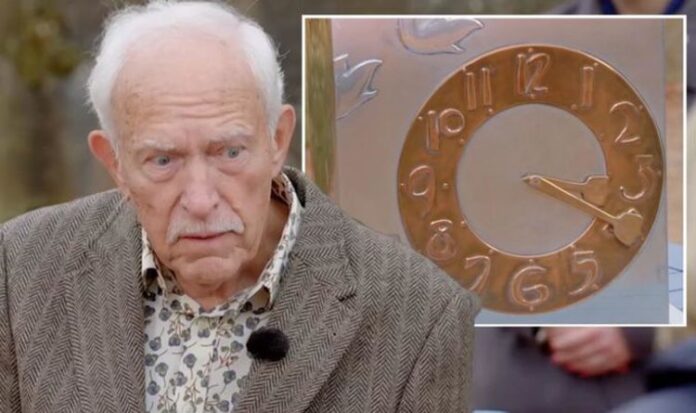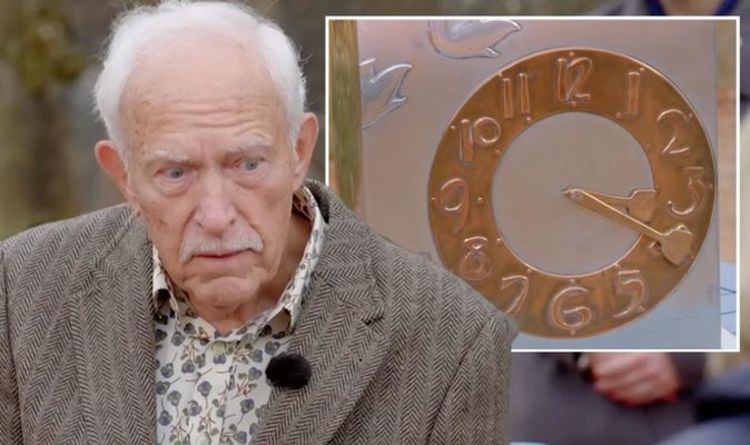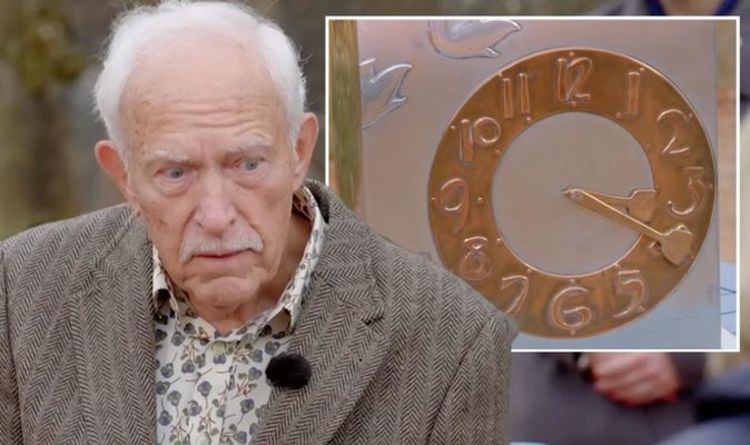 For the latest instalment, Antiques Roadshow headed to Culzean Castle, where Judith Miller was excited to be presented with a stunning clock from the beginning of the 20th Century. She was even more excited to inform the guest the item could be sold at auction for a whopping £15,000.
The guest presented the early 20th century clock, which was silver and copper with bird decoration to Judith, who was dazzled.
"This is a very stylish clock, very typical of its period and style," expert Judith Miller began. "Where did you get it?"
The guest explained: "I got it at an antiques fair in Olympia in London.
"I thought, 'Oh that's lovely, something unusual,' and that was it."
READ MORE: Louise Minchin cuts off Ashworth in heated Covid passport debate
"It would in its day have been very expensive. I think it is such a good example and the thing I'm really excited about is this copper face being off centre and these flying birds.
"It is so unusual. Do you remember what you paid for it?"
The guest replied: "I think it was around £6,000 which was a lot of money but I just really liked it."
"If I was to put a valuation on it, I would be talking about £15,000-£20,000," Judith revealed.
Published at Tue, 06 Apr 2021 11:39:00 +0000
Antiques Roadshow guest blown away by huge valuation of rare Tudric clock 'Goodness me!'