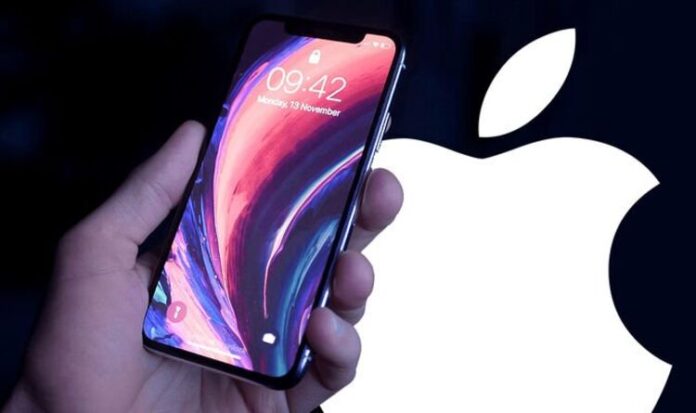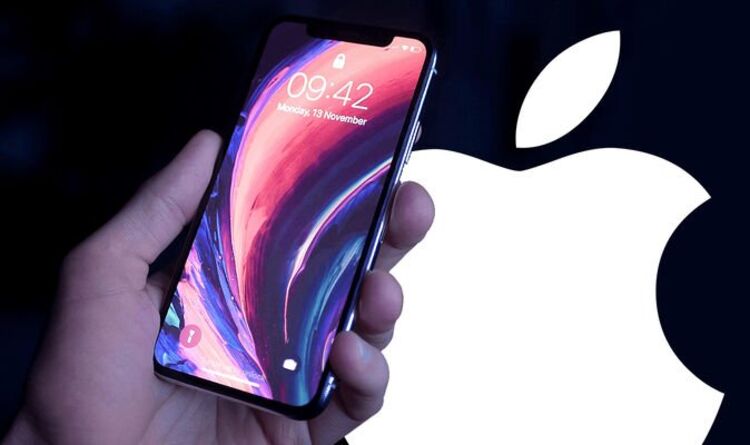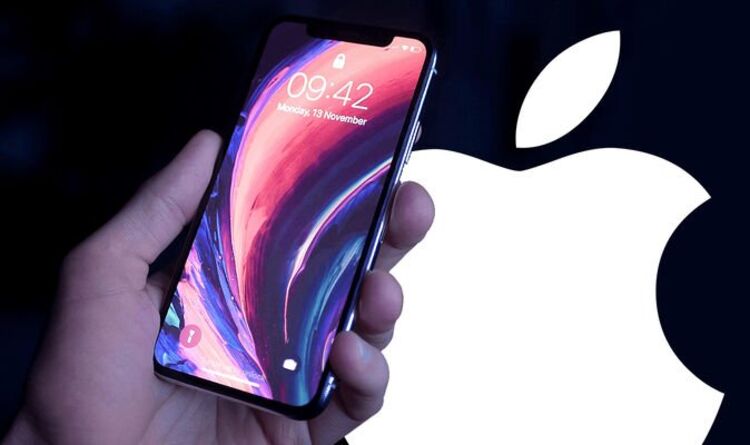 Jon Prosser, who has a reasonably solid track record when it comes to forecasting future products and designs from the secretive company, believes the leaked schematic and its unique cut-out is accurate and will crop-up on the iPhone 14 lineup later this year. Some tipsters have suggested that iPhone 14 will keep the existing notch, while the pricier iPhone 14 Pro lineup will transition to this new cut-out to increase the amount of screen available in the same footprint.
If the leaked design is accurate, it will be interesting to see how the software teams at Apple use this newly freed screen to offer something that isn't possible with the current notch.
Of course, nothing is confirmed until Apple CEO Tim Cook makes the announcement on-stage, so take all of this with a healthy pinch of salt.
Published at Wed, 02 Mar 2022 10:16:00 +0000
Apple iPhone 14 looks unrecognisable in leaked image of all-new smartphone