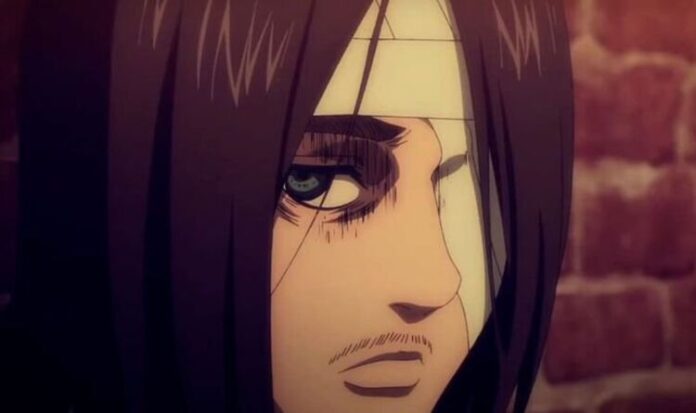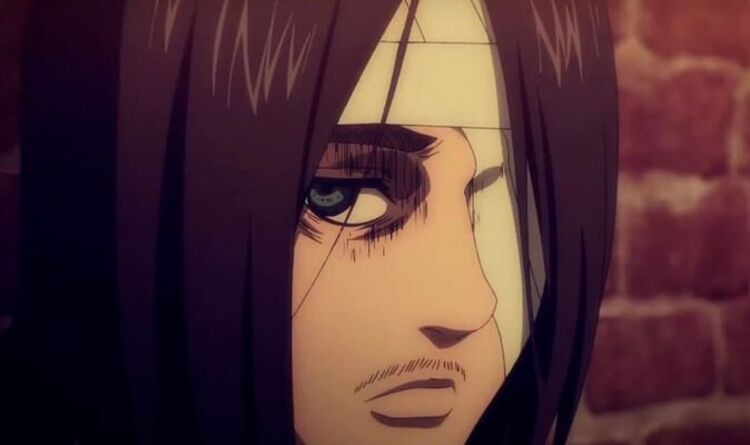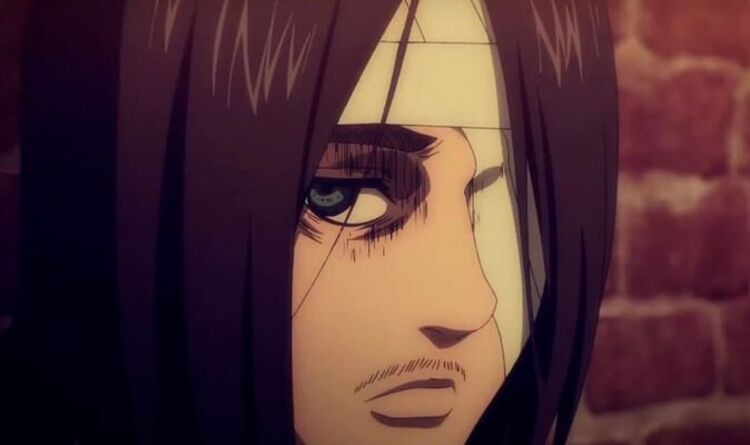 Attack on Titan season 4 part 2 is reaching its epic conclusion tonight, with the final episode being simulcast on Crunchyroll and Funimation from Japan. Episode 87 – The Dawn of Humanity – is the finale for Attack on Titan, and it will see Eren Jaeger's friends racing to stop the rumbling. The Attack on Titan finale will be available to watch on Crunchyroll and Funimation at 9.45pm BST on Sunday April 3.
For those in other regions that's a release time of 1.45pm pacific time, 4.45pm eastern time and 10.45pm CEST.
While tonight's episode of Attack on Titan is the season 4 finale, the jury's still out on whether there will be more to come.
So far Attack on Titan has adapted 129 chapters of the manga, but the ending of AoT comes in chapter 139.
Considering the anime has been covering between one and two chapters per episode it seems highly unlikely tonight's episode will wrap up the story of Eren Jaeger and the Scout Regiment unless plenty of content is cut.
This seems unlikely, so what are the options?
Well, we could see Attack on Titan continue with another limited episode run of around eight episodes that wraps up the story and launches at a later date.
This would be a bit of a surprise, with no other Attack on Titan seasons being divided into three parts.
If we had to guess we'd think all signs are pointing towards an Attack on Titan movie hitting cinemas which will cover the remainder of the story.
Given the huge success of the Demon Slayer movie (which is the biggest box office hit in Japan's history) MAPPA may be hoping to emulate similar success with an Attack on Titan movie.
And if they go down this route there would surely be plenty of hype for a film that wraps up a truly epic and iconic anime that began all the way back in 2013, and along the way has gained legions of fans around the world.
Published at Sun, 03 Apr 2022 08:01:00 +0000
Attack on Titan final episode release time: When is finale out on Crunchyroll, Funimation?